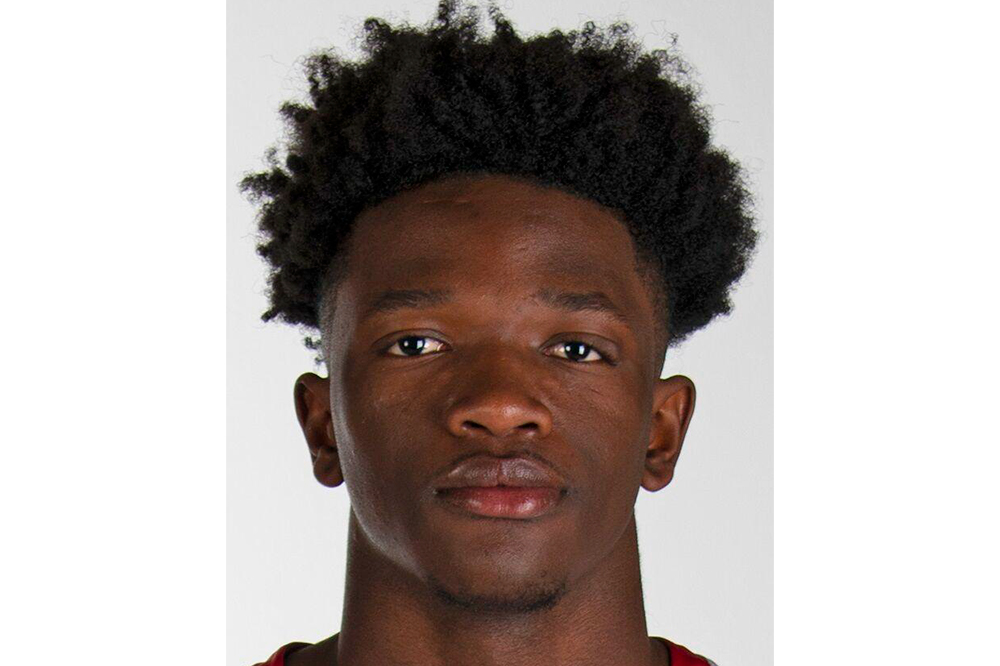 Shad Thomas ends first college season on high
Vincentian, Shad Thomas ended his first college basketball season with two major accolades in his grasp.
Representing Catawba Valley Community College in the National Junior Collegiate Athletic Association Division II Championships, Thomas finished as the top rebounder nationwide and was named among the top five players in Region 10.
He, along with Nasim Fulle, Shayne Saigo of Wake Tech, LJ Rogers and Joveon Jones of Davidson- Davie make up the top five players.
The six foot five inches Thomas, who plays in the forward position, left St Vincent and the Grenadines in 2019 as the first recipient of the Blue Chip Basketball Academy's scholarship programme.
The former Union Island Secondary School student was enrolled at the Salem Baptist Christian School in North Carolina.
Immediately, he made his mark, helping Salem to the conference championships for the first time in 2020.
From there, it was upward movement for Thomas as his basketball abilities coupled with his academics saw him inking a two -year scholarship to attend the Catawba Valley Community College, also in North Carolina.