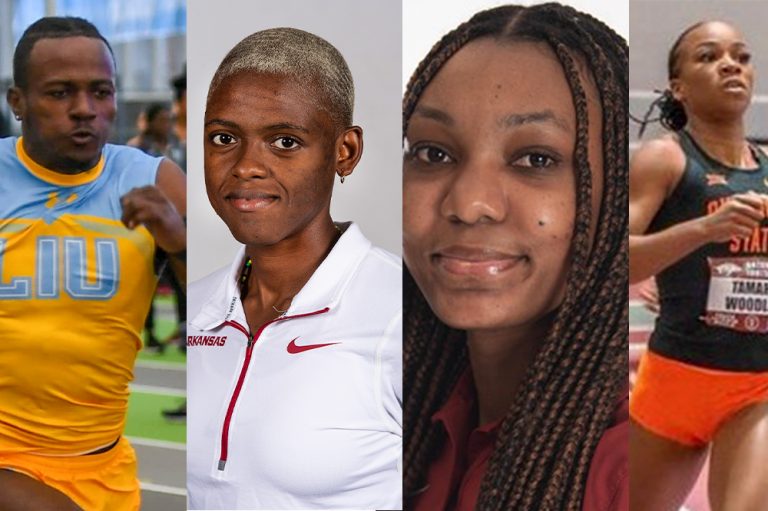 Four Vincentians in NACAC's Indoor rankings
Four Vincentian athletes are in the North American, Central American and Caribbean Athletic Association (NACAC), ranking for the 2022 season.
The first release for the year, published last week shows- Shafiqua Maloney, Mikiesha Welcome, Tamara Woodley and Kimorie Shearman earned rankings.
Maloney, who has had a successful start to her season is ranked 9th in the Women's 400m and 7th in the 800m.
Maloney's best time of 52.33 in the 400m, was achieved on 14th January at the Arkansas Invitational, while her 2:01.74, came at the Tyson Invitational on February 12.
Meanwhile, SVG's Triple Jump record holder, Welcome is in 11th, after a leap of 13.29m achieved at the Texas Tech Invitational on February 15.
The other female on the list, Woodley has gained a 19th place in the 400m, as she ran her personal best of 54.02 at the Texas Tech Shoot Out on February 11.
And, Kimorie Shearman sits in 12th position in the Men's 200m and 17th in the 400m.
Shearman's best time thus far for the year in 21.17 in the 200m and 47.15 in the 400m.