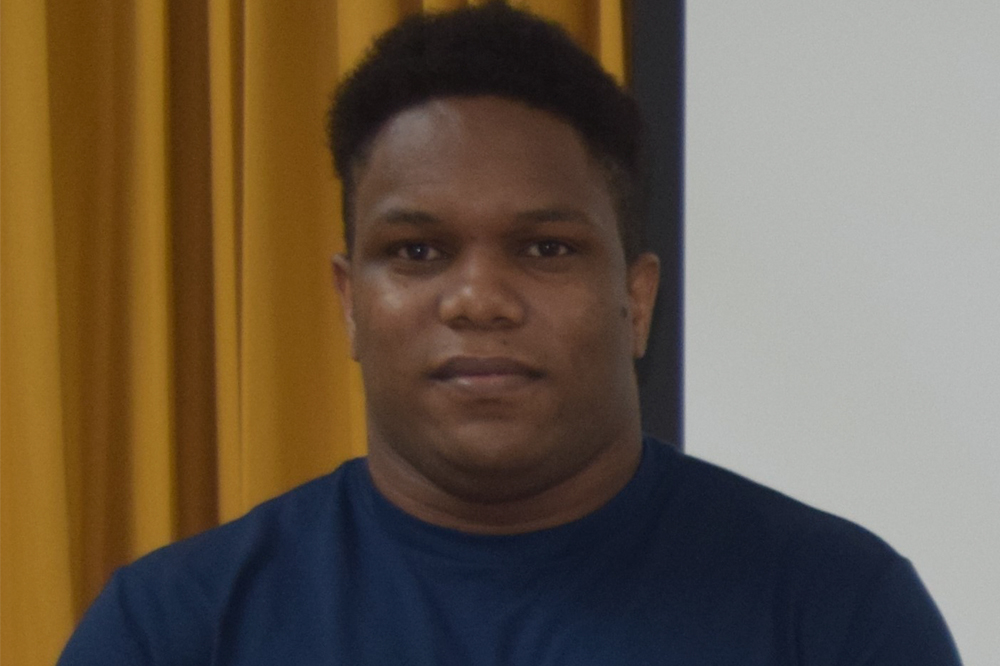 SVG Squash Association holds AGM tomorrow
The St Vincent and the Grenadines Squash Association (SVGSA) will tomorrow, Saturday February 19, host its Annual General Meeting from 3:00p.m.
The AGM though will be virtual, held via the Zoom platform.
One of the main agenda items will be the election of officers, and affiliates will vote for a President, Vice- President, Secretary, Treasurer, Assistant Secretary/ Treasurer, Public Relations Officer, Junior Representative as well as two Committee Members.
Also on the agenda are the Executive Report, Treasurer's Report, along with Motions/ Resolutions and Proposals.
Kevin Hannaway is the current president of the SVGSA.