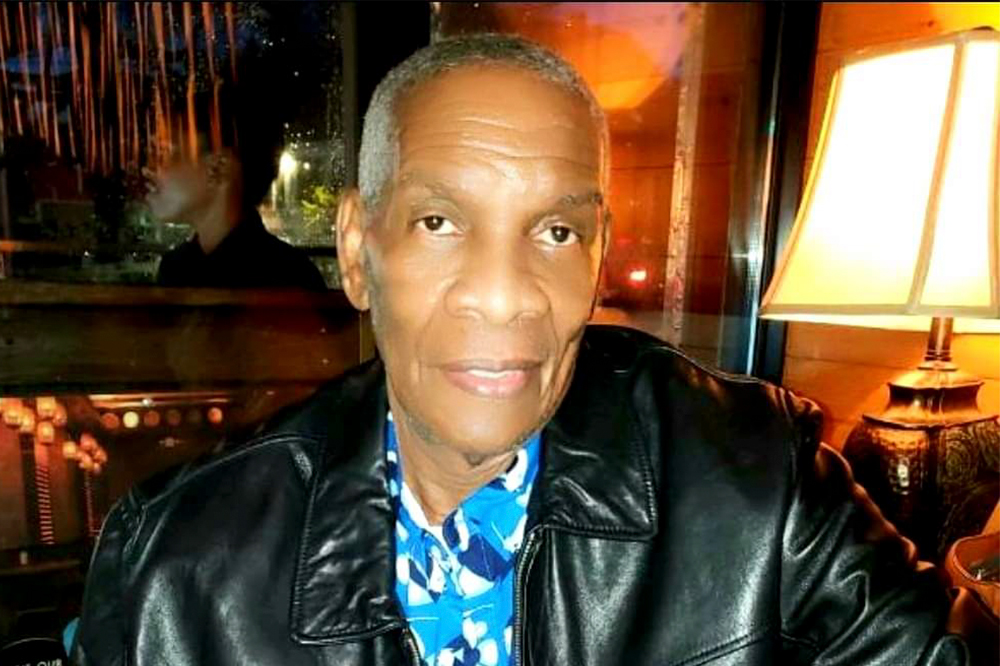 SVGFF mourns loss of former president
The St Vincent and the Grenadines Football Federation (SVGFF), has joined the local football fraternity, in mourning the loss of Basil " Bung" Cato, a former President of the then St Vincent and the Grenadines Football Association .
Cato died last Friday night in Brooklyn, New York, USA. He was 77.
Reports are that Cato was diagnosed with cancer of the throat last month and later contracted COVID-19.
Cato began serving St Vincent and the Grenadines' Football administration in 1975 sitting on the Executive.
He served as Vice- President of the Football Association in 1976 and 1977, as well as senior Men's team Manager during that period.
It was during that time that he coined the popular statement: " Soccer, Soccer, The Game of the People".
This statement helped to engender a keen interest in the sport locally, sending Football to higher heights.
St Vincent and the Grenadines thus was able to place second in the Caribbean Football Union's competition in 1979 and repeated that feat in 1981.
Cato was voted as National Football President in 1992, the same year that St Vincent and the Grenadines made its debut in the FIFA World Cup.
Cato was also Manager of the team and used his influence to garner corporate support.
Apart from his contribution to Football, Cato was an entrepreneur; he was the proprietor of " Bung's Creole Kitchen".
He was also a civil servant, working as Manager of the Housing and Land Development Corporation, HLDC.
In the field of culture, Cato was a member of the Bridge Boys Mas Band, and carrying the sobriquet " Sukarno, contributed to the Calypso artform.
In addition, Cato was President of the St Vincent and the Grenadines Calypsonians Association.
Cato will be laid to rest in St Vincent and the Grenadines at a date to be announced.