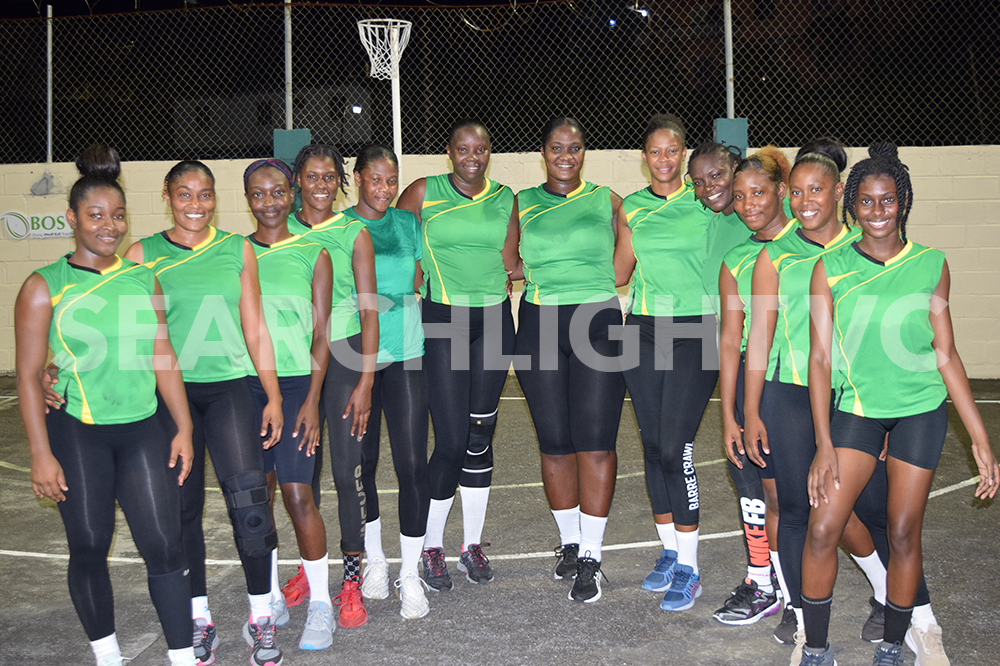 SVG tipped to win OECS netball title
St Vincent and the Grenadines (SVG) start as favourite in the 2022 OECS/ ECCB International netball competition which opens this Sunday in Dominica.
The Vincentians, who placed second in the inaugural championships held here in 2019, will not have to contend with defending champions, Grenada.
In the first edition of the championships, the Grenadians nipped the host on goal difference, after the two ended on 13 points each.
But this time around, newly appointed head coach of the St Vincent and the Grenadines team, O'Neil Cockburn said he believes his charges have what it takes to return home victorious.
" We have a good defence and the mid court is strong…To be honest, it is a strong team… We have a blend of youth and experience, as we have some seasoned players and some from the Under-23 outfit", Cockburn stressed.
Confident of victory, Cockburn added: "We are good to go".
Leading the Vincentian outfit is Vasha Adams, who previously served as coach. Adams will have Mary-Ann Frederick as her vice-captain. Frederick was the team captain in 2019. Others with senior team experience are Shelissa Davis, Nerissa Delpesche, Rosannia Stephens, Joseann Antoine, Kaywanna Charles and Zanelle James.
There are four débutantes in Shania Pompey, Jeneise Lowe, Kyila Miller and Zanique Vincent.
In addition to Cockburn, the management team comprises manager, Doris Mc Intosh and physiotherapist, Javid Marksman. Moeth Gaymes travels as SVG's umpire on the officiating panel.
SVG will come up against St Kitts and Nevis in their opening match on Sunday and they meet Dominica on February 14.
The Vincy lasses take on Antigua and Barbuda on February 15, and guest team, Barbados on February 17. SVG will play St Lucia on February 18, as the tournament winds up.
This is the second edition of this revamped tournament which was first held in St Vincent and the Grenadines in 2019 when Grenada won the title.