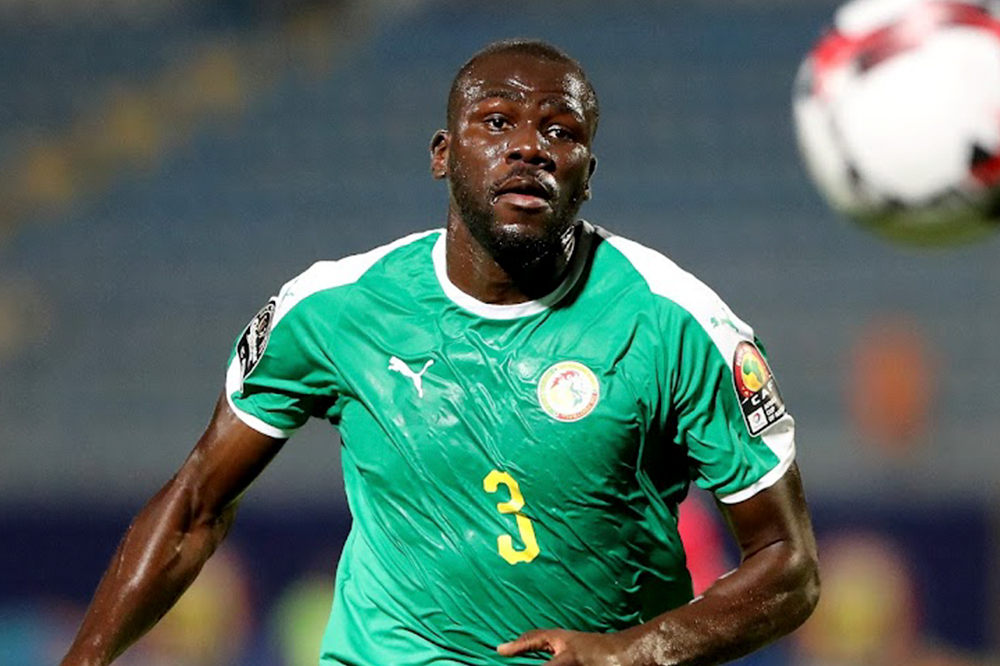 Redemption for Senegal: African Champions
It took a lot of waiting, "after 60 years" in the words of star player, Sadio Mane, and much frustration, failing at the last hurdle on two previous occasions, but at last the West African nation of Senegal has been crowned as African football champions.
The Senegalese footballers, after a hesitant start to the 2022 AFCON (African Cup of Nations) finals, won the coveted trophy last Sunday by first outplaying and then defeating seven-time AFCON champions Egypt on penalties. It was also redemption time for Senegal's captain and star player Mane as well as coach Aliou Cisse.
Mane had failed to convert a penalty after just two minutes and though outstanding in the match, could not find the back of the net. He however redeemed himself by scoring the winning penalty bringing relief also to his coach. Cisse had himself missed a penalty as Senegal lost the 2002 finals to Cameroon, and to add to the gratification, Sunday's final was played in Cameroon.
Senegal thus justified its ranking as the leading African footballing nation in FIFA's rankings. It is ranked at No.20, eight places ahead of Morocco. But it will have little time for celebrations. Next month, Senegal will again have to meet Egypt over two legs for the right to be one of Africa's five teams for the World Cup Finals in Quatar.