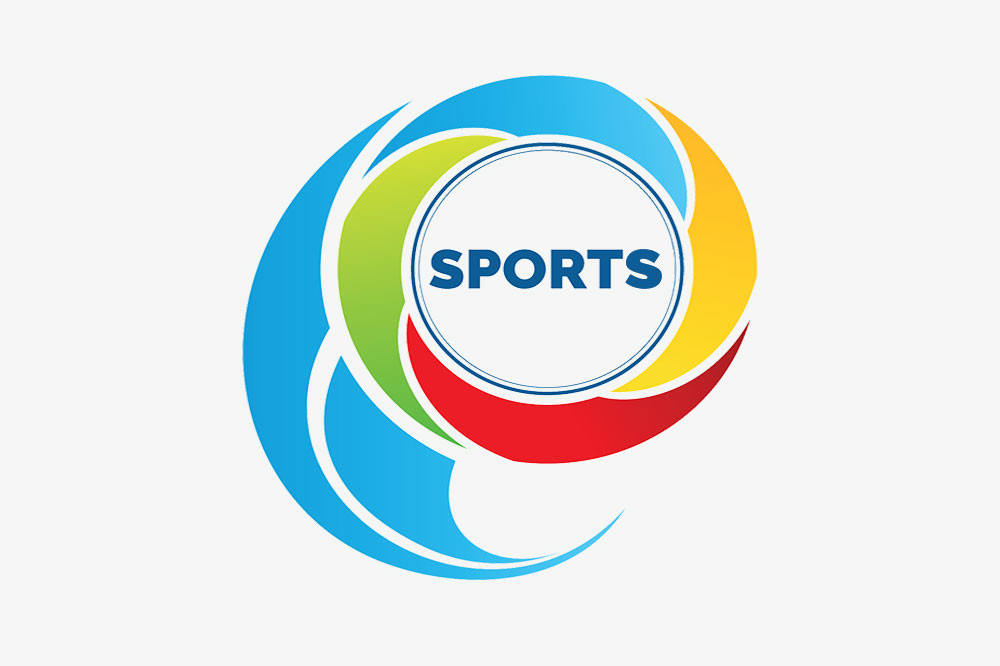 Tragedy Mars African Cup Finals
Tragedy struck the 2021 (delayed until 2022) African Cup of Nations Finals in Cameroon on Monday of this week as eager fans tried to enter the Olembe stadium in Cameroon where the home team was taking on the Comoros in a bid to reach the quarter finals.
Administrative and security lapses caused a pile-up of fans trying to get into the stadium and, inevitably a stampede occurred taking the lives of eight persons. In spite of the tragedy however, the game proceeded, and Cameroon won through to the quarterfinals.
The tragedy is another unfortunate incident to hit the AFCON finals. The ravages of Covid have badly affected most teams and also created problems in accommodating fans. Teams have had to make a number of last-minute changes, but the championships continue.
It is remarkable that for a continent which has provided some of the world's most outstanding footballers, including present day stars like Mohammed Salah and Sadio Mane, it is extremely difficult to get live coverage. The major television entities which broadcast sport seem to have blacked out the AFCON matches. We can see matches from the European leagues, even lower divisions, the EURO finals, CONMEBOL, US and Canadian leagues, so why not Africa's major championship? Is this another example of the scourge of racism even though there are these lofty global pledges to "end racism in sport"?
The quarterfinals will be played this weekend with Cameroon against The Gambia and Burkina Faso versus Tunisia, shock winner over Nigeria, on Saturday. Sunday's matches will pit Morocco against Egypt, the victor on penalties over the Ivory Coast, while Senegal, one of the favourites, will play a surprise qualifier, Equatorial Guinea.