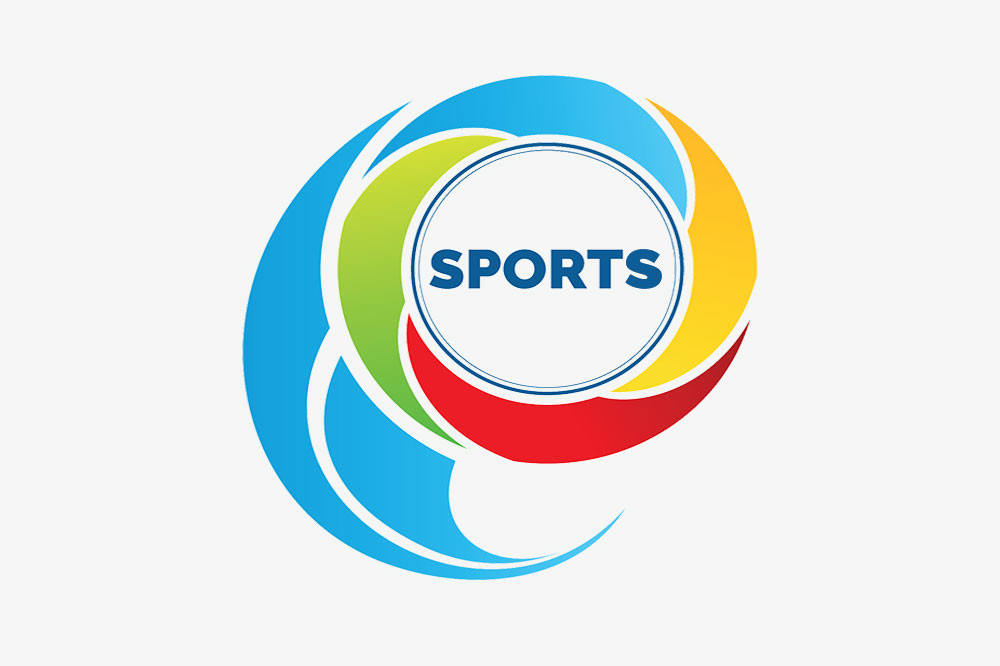 SVG steady in world netball rankings
St Vincent and the Grenadines (SVG), is positioned at number 21 in the latest World Netball rankings released last month.
This means that SVG is just outside the top 20 of the 40 countries on the rankings list.
St Vincent and the Grenadines' senior netballers have been idle for almost two years, with their last encounter being a friendly against Tobago in 2020.
Like other countries in the Caribbean, St Vincent and the Grenadines was unable to engage in international competitions owing to the onset of the coronavirus pandemic in March 2020.
The senior team was in training late last year for a tournament in Dominica which had to be deferred again because of issues related to the pandemic.
All things being equal, St Vincent and the Grenadines will be part of the inaugural CANOC Caribbean Games in Guadeloupe this year.
This latest update sees no change to the positions of the top five teams in the World Netball rankings, with Australia retaining 1st place, New Zealand in 2nd, England in 3rd and Jamaica and South Africa in 4th and 5th places, respectively.