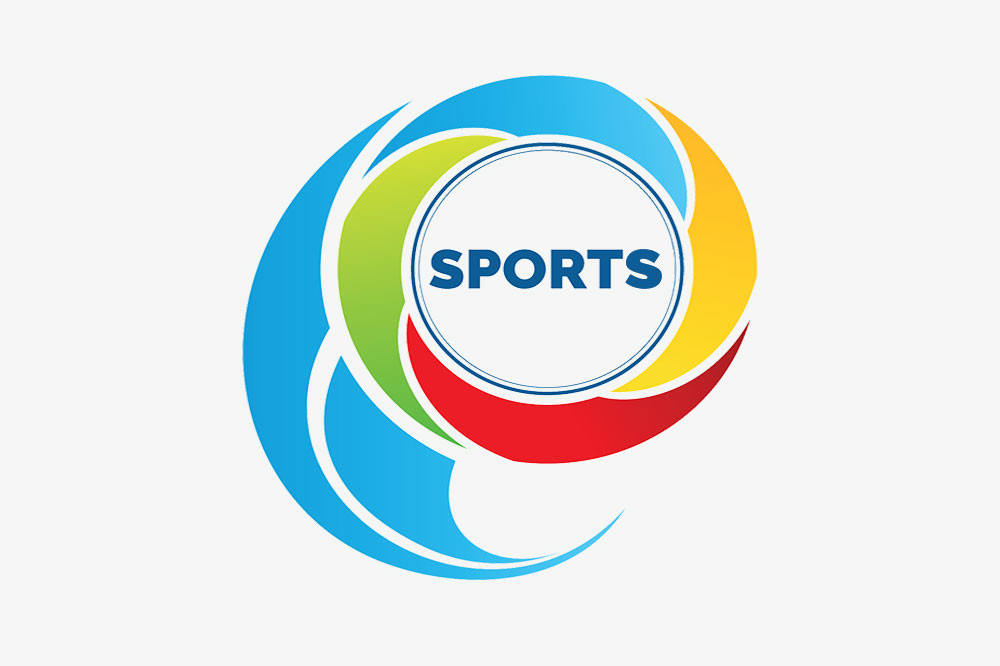 Region mourns loss of T&T Olympian
Three-time Trinidad and Tobago Olympian, Deon Lendore who died in a car accident in Texas last Monday, has left the entire Caribbean region reeling in grief.
Lendore, a 400m specialist was 29 at the time of his death. Reports are that the athlete was returning home from practice at Texas A&M, where he was a volunteer assistant coach at the time of the accident.
It was further reported that Lendore's car collided head one with a SUV driven by a 65 year-old woman.
Lendore represented T&T at three Olympic Games, doing so in London 2012, Rio 2016 and most recently last year at the Tokyo Games in Japan.
Topping his achievement was his bronze medal at the London games where he was part of the 4 x 400 team that finished third in the event.
Lendore was also a World Championships silver medalist in the same 4 x 400m event in 2015. He won three bronze medals in the World Indoor Championships and also was a 4×400 bronze medalist at the Pan Am Games in Lima, Peru in 2019. His event was the 400m sprint, with his best time being 44:36 seconds.
As a junior athlete Lendore won three silver medals at the Pan Am Junior Championships and a silver at the Central American and Caribbean (CAC ) Games.