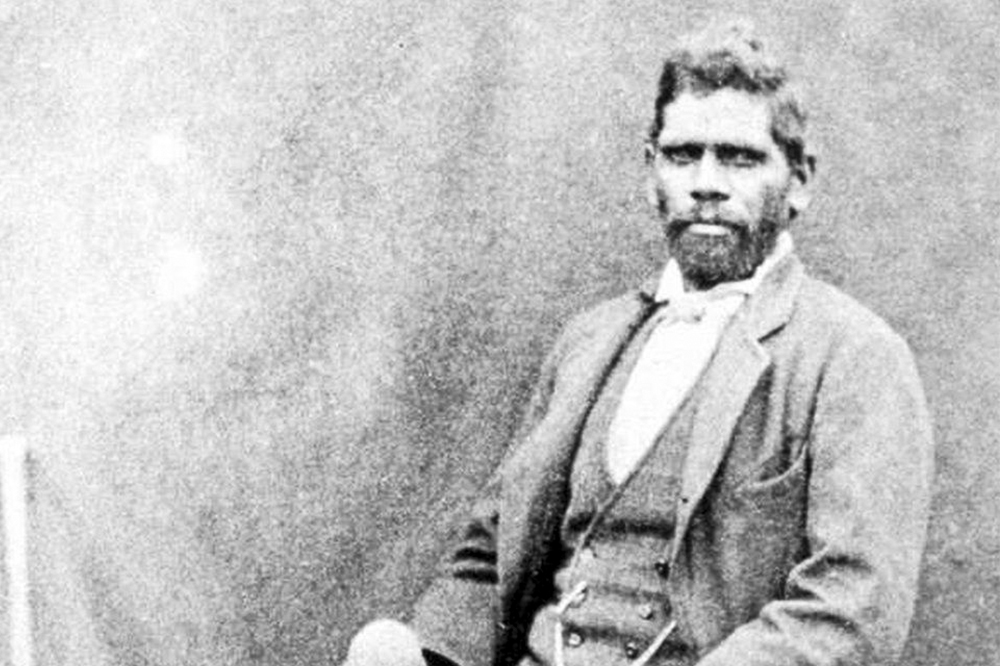 Aboriginal contribution to cricket finally recognised – partially at least
by Renwick Rose
Recently in our story entitled, "Up from the Ashes", we highlighted the achievement of Australian debutante fast bowler, Scott Boland in winning the 2022 Ashes trophy for Australia against its oldest rival, England. For that accomplishment, Boland was not only voted "Man of the Match" but was awarded the Johnny Mullagh medal.
Many cricket followers world-wide may not have been aware of this award or its significance. It is a belated recognition by Australian cricket of the role played by the indigenous people of Australia in the development of cricket in that country and in the Australia versus England cricket rivalry. The Ashes rivalry dates all the way back to 1882, but how many of us are aware that before "white" Australia engaged their then colonial "masters" in cricket, a team of black indigenous cricketers from Australia had made an arduous six-month tour of England in 1868.
Among them was Johnny Mullagh, the pioneer of a long line of Australian cricketing all-rounders but whose feats have long been hidden from cricketing history because of his race. His real name was Unaarrimin, from the indigenous Jardwadjali people of what became the state of Victoria in Australia, in whose capital city, Melbourne a traditional Boxing Day (Dec.26) Test match is played. But as happened to people of African descent enslaved in the Caribbean and North America, his real name was ignored and he became known as "Johnny Mullagh", because Mullagh was the name of the nearest railway station to his village of origin.
Unaarrimin turned out to have extraordinary cricketing talents. On that 1868 tour he played in 47 matches, scoring almost 1700 runs and taking 245 wickets. He also kept wicket occasionally. All this while the black tourists, whilst engaged on the cricket fields, faced discrimination in terms of accommodation and hospitality during the long tour.
He was the forerunner of a line of outstanding indigenous cricketers whose role was erased from cricketing history. Indeed, it was the indigenous cricketers who began the traditional Boxing Day cricket at the Melbourne Cricket Ground, having first played against a Melbourne 11.
Among his successors, little recognised in all-white Australian cricket was a fast bowler called Eddy Gilbert, reckoned to be among the fastest-ever to be seen in Australia and who bowled an unforgettable over to the legendary Don Bradman in 1931 during which he not only knocked the bat out of the hand of the great man, but dismissed him two balls later.
That is the legacy which Australia and its cricket must now come to grips with, if it is serious about erasing racism and righting the wrongs of history.