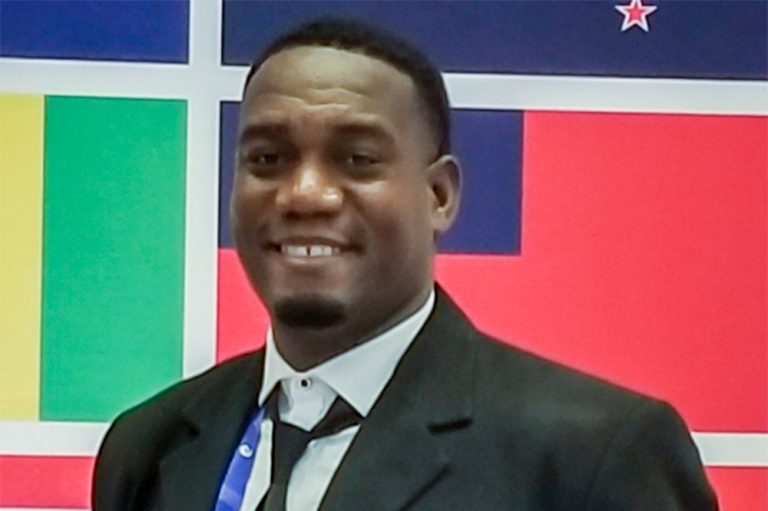 Morgan to spearhead Athletics coaching series
Vincentian- Chester Morgan, who is the North American, Central American and Caribbean Athletics Association's (NACAC) Director of Coaches and Camps, will spearhead a soon to be launched, "Athletics Coaching Series 2022".
Morgan, who is also the Technical Director of Team Athletics SVG, in tandem with the Coaches Working Group under the leadership of John LoFranco, has collaborated with the NACAC Track and Field Coaches Association (NACACTFCA), to conceptualise the series.
Set to commence January 20, through to February 6, the series will be conducted via the Zoom platform, and would cover discussions on a number of important aspects of coaching.
A release from NACAC in giving the rationale for the series states that: " Coaches are essential to the identification and training of athletes… This is the reason that NACAC places so much emphasis on facilitating a continuous coaches education programme".
Accordingly, the release emphasised that the series, is "to ensure that our Area remains a leader of our sport in the global environment".
The eagerly anticipated series is especially targeting coaches and their various athletes' commissions to be part of what is expected to be interactive, lively and informative discussions.