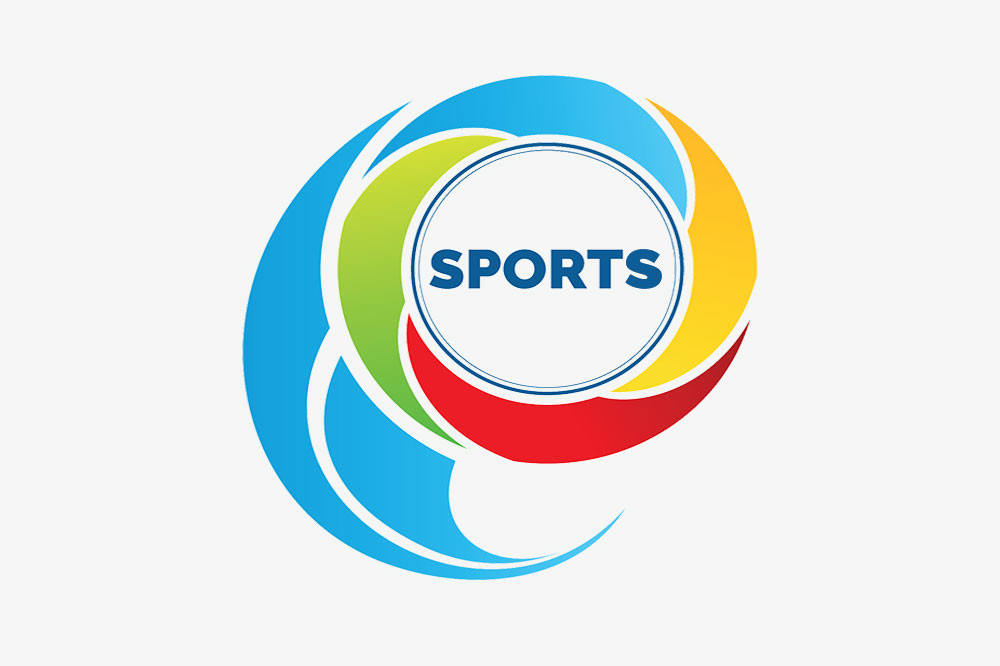 Vaccine mandate for national T/20 cricket competition
The return of the national cricket programme is set to commence February 12, 2022, with the Neil Williams T/20 competition.
However, this will only take place if players are vaccinated. Proof of each player's vaccination status, must be submitted to the secretariat of the St Vincent and the Grenadines Cricket Association Inc.
Additionally, players must be at a minimum, two weeks fully vaccinated before their participation will be allowed.
Otherwise, only players who are granted exceptions from the Ministry of Health, Wellness and the Environment, will participate without being vaccinated.
Guardian General Saints won last year's edition, which, because of the threats of the coronavirus, took place in October.
In addition to the male T/20 competition there were the premier and first division competitions, while the women also completed their T/20 and 40- over competitions.
This was not the case in 2021, as neither the males nor females were able to convene their national competitions. Contributing to these cancellations were the threats of the coronavirus and the disruptions caused by the explosive eruptions of La Soufriere volcano in April.