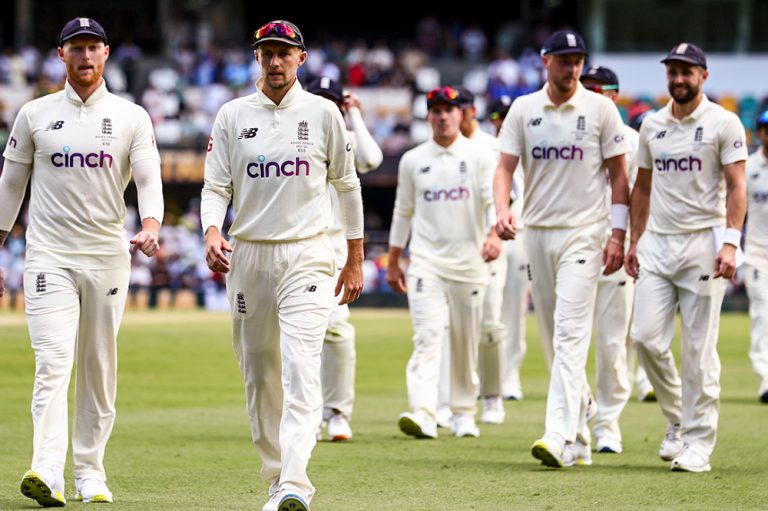 Up from the 'Ashes'
by Renwick Rose
As English cricket mourns the humiliating loss of the famed "Ashes', played for between Test teams from England and Australia, an event of much more social significance to black people in Australia and worldwide, gained prominence.
England's disastrous defeat in the "Boxing Day Test" was precipitated by a devastating bowling spell from Test debutant Scott Boland. Drafted into the Australian team to replace injured fast bowler Josh Hazelwood, Boland, after taking only one first innings wicket, destroyed the England second innings and buried England's Ashes hopes with a spell of six wickets for a mere 7 runs in only four overs. Remarkable in cricketing terms, but what is the social significance?
First, Boland is not just another Australian fast bowler. He is an Aborigine, the black original inhabitants of the vast Australian land which includes neighbouring Tasmania. British colonialism brought with it genocide of the Aboriginal peoples, deprival of their lands and racial discrimination, making the indigenous people virtually hidden in their own land. Australia even had a "keep Australia white" until recently.
But, hard as the colonialists tried, they could not erase the Aboriginal people. Forced to work on cattle farms for white colonists who brought cricket with them, the Aboriginal people, like Black people in the Caribbean, quickly adapted to the imported game. So much so that before the famed Ashes, an Aboriginal team toured England as long ago as 1868, playing 47 matches. This was before official white Australian teams. It took more than a century before an Australian Aborigine, Jason "Dizzy' Gillespie, became the first indigenous person to represent Australia in Test cricket.
Boland is only the second, though other indigenous cricketers, Dan Christian and D'Arcy Short, have played limited-overs international cricket for Australia. So too have two Aboriginal women, the pioneer Faith Thomas and one of the current stars, Ashleigh Gardner. For his magnificent accomplishment on debut, Boland was awarded the Johnny Mullagh medal, first awarded in 2020 to the most outstanding cricketer in a Boxing Day Test.
Who was Johnny Mullagh and what is the connection to Australian cricket? We shall answer these next week.