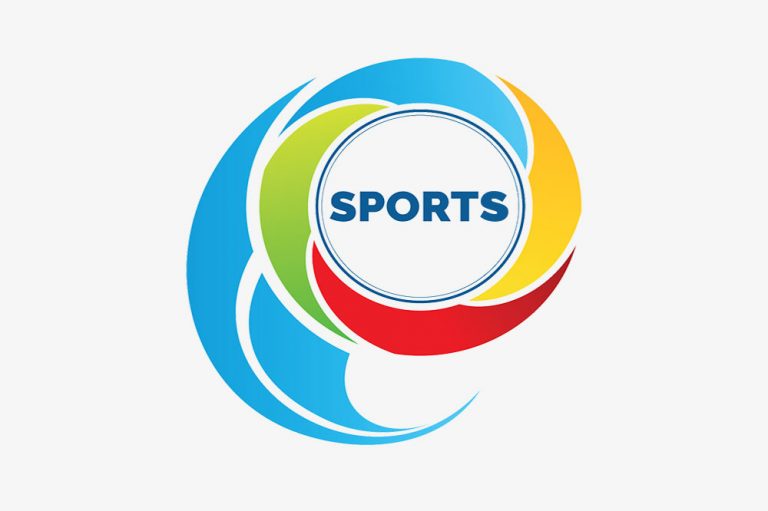 Budding cricketers complete training sessions
Forty- two of this country's budding cricketers, between the ages of 15 and 21, have completed a training programme organised by the St Vincent and the Grenadines Cricket Association Inc.
The programme which aims at identifying emerging talents in that age group and spanned a six -week period, saw 14 cricketers each from Jules Anthony Cricket Club, the Windward zone and the Central zone, getting their cricket skills fine-tuned.
One of the beneficiaries of the programme which was held at the Arnos Vale Playing Field on Saturdays, Devonte' Mc Dowall in lauding the initiative, identified the specific areas in which his fast bowling skills have improved.
A former SVG Under-15 player and captain, Mc Dowall told SEARCHLIGHT, " I have learnt how to position my body better so that my braced front leg will generate more pace… I have also learnt how to keep my balance when I am bowling".
Mc Dowall noted that since he has been able to better these skills, he disclosed that he is generating more speed.
A student of the St Vincent Grammar School, Mc Dowall praised all the coaches of the programme – Ian Allen, Bertram Stapleton, Kenroy Martin, Deighton Butler, Samantha Lynch, Deighton Butler and Olanzo Jackson, for their input.
Mc Dowall listed the coaches' " communication skills", as their hallmarks, which made the information received more receptive to the players.
The left-arm bowler, who was part of the Central zone cohort, said whilst his ultimate ambition is to play for the West Indies, he has to go through the phases, namely represent St Vincent and the Grenadines, then the Windward Islands.
He identified as his immediate goal being able to " make the St Vincent and the Grenadines Under-19 team".
As he waits his turn and eyes available opportunity, Mc Dowall also revealed that he is a fan of England's Sam Curran.
His liking for Curran is based on the fact that both are left arm bowlers and batters.