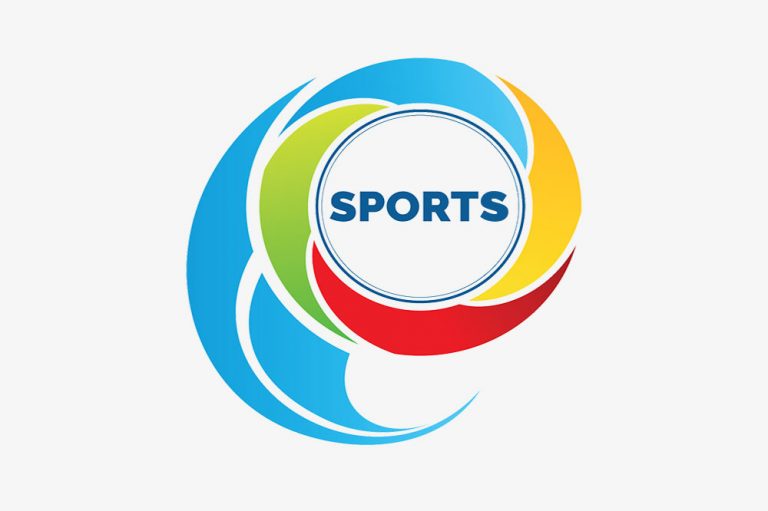 SVG to host U-19 warm up cricket matches
The Arnos Vale One Playing Field and the Cumberland Playing Field, are the host venues for four warm-up matches between the West Indies Rising Stars and South Africa, ahead of the 2022 International Cricket Council's (ICC) Under-19 World Cup.
The first of the 50-over matches takes place at Cumberland on Boxing Day, December 26.
Action then shifts to the Arnos Vale Playing Field, December 28, for the second match. Both teams will return to Cumberland on December 30 for match number three, before closing off with the fourth match on January 3, at the Arnos Vale venue.
These matches, though, will be staged under strict bio-secure bubbles, with no spectators allowed.
The West Indies team comprises Ackeem Auguste (captain), Giovonte Depeiza (vice -captain), Onaje Amory, Teddy Bishop, Carlon Bowen-Tuckett, Jaden Carmichael, McKenny Clarke, Rivaldo Clarke, Jordan Johnson, Johann Layne, Anderson Mahase, Matthew Nandu, Shaqkere Parris, Shiva Sankar and Isai Thorne. The reserves are Anderson Amurdan, Nathan Edward, Andel Gordon, Vasant Singh and Kevin Wickham.
The West Indies, which is drawn in Group D, open their campaign on January 14 versus Australia at the Guyana National Stadium. Then on January 17, the West Indies play Scotland at Warner Park in St Kitts. On January 21, the West Indies face Sri Lanka at the Conaree Cricket Centre in St Kitts.
Group A consists of defending champions Bangladesh, along with England, Canada and the United Arab Emirates. Forming Group B are first timers Uganda, alongside India, South Africa and Ireland.
Meanwhile, Group C comprises Pakistan, Afghanistan, Zimbabwe and Papua New Guinea.
The tournament, which is the 14th edition, and the first held in the Caribbean, will be hosted in Antigua and Barbuda, Guyana, St Kitts and Nevis and Trinidad and Tobago, with 10 venues selected.
The format will see the top two teams from each of the four groups advance to the Super League, while the remaining teams feature in the Plate, across 23 days of competition.
Antigua and Barbuda will host the entire Super League segment of the Under-19 Men's Cricket World Cup 2022, featuring 12 matches in 11 days, from January 26 to the final on February 5, at Sir Vivian Richards Cricket Stadium. The Super League includes the quarter-finals, semi-finals and the final, with six matches each being held at the Sir Vivian Richards Cricket Stadium and the Coolidge Cricket Ground.