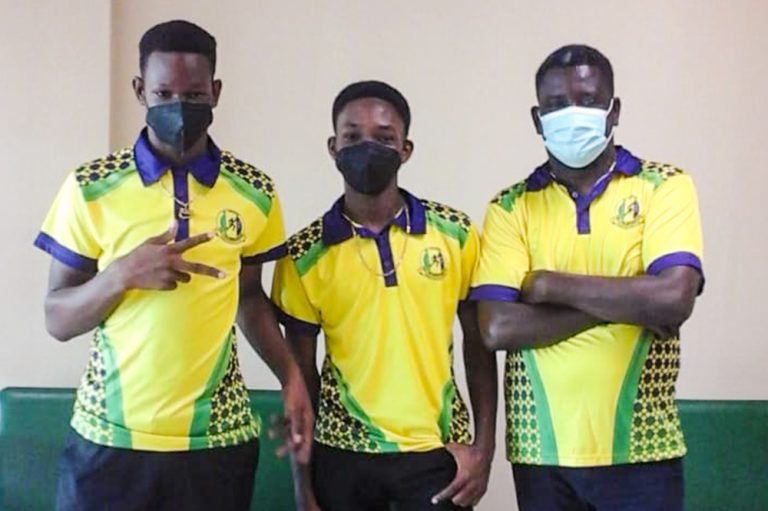 SVG misses NACAC Age Group Championships participation
The aspirations of Jahene Williams and Israel Cumberbatch, participating in the fourth edition of the North American, Central American and Caribbean Athletic Association (NACAC) Age Group Championships, were dashed, when an administrative error saw them denied from reaching the host country.
Williams and Cumberbatch were selected to represent St Vincent and the Grenadines in the championships in Managua, Nicaragua, scheduled for last Friday and Saturday, however, they never arrived there.
In fact, the two, along with coach/manager Rawlson Morgan, were stuck in Guyana for five days, thus missed the championships.
Morgan explained that following the departure from SVG on December 12, for Barbados, en route to Nicaragua, via Guyana and Panama, "everything went well, until we go to Guyana".
Set to leave Guyana on Tuesday, Morgan revealed, "After being cleared and sent to the check-in desk, we were told that we could not board the plane because our names were not on the list of passengers to travel as we had not been approved for entry into Nicaragua".
Morgan said the cause for the denial was a glitch that must have occurred in the transmission of their PCR (Polymerase Chain Reaction) information to the authorities in Nicaragua.
Not alone in their predicament, Morgan informed, "We were told that out of all the passengers that turned up to travel to Nicaragua, only one was approved to travel".
"To make matters worse, there were no flights leaving Guyana with seats that could have carried us," Morgan added.