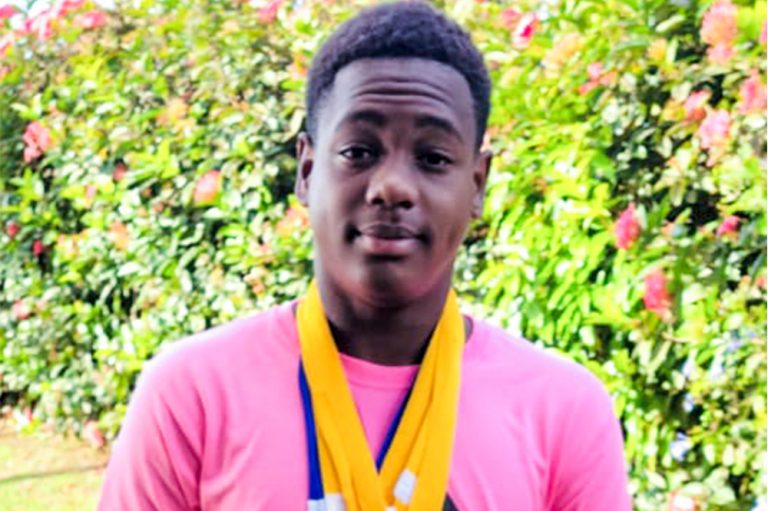 BSSS swimmer gains six gold medals in Barbados
BLACK SANDS Swim Squad (BSSS) swimmer, Brandon George took part in the 2021 Barbados National Short Course Swimming Championships held from Tuesday, December 7 to Sunday December 12, 2021. With many of his team mates away at other competitions, Brandon took on the Barbadian boys 13 to 14-year-old age group on his own and put in a fantastic swimming performance. George competed in a total of 11 events and won himself 6 Gold, 2 Silver and 3 Bronze medals. The medals also came with some very good personal best times, four in total.
CARIFTA Games 2022 was recently scheduled to take place in April and young Brandon has already secured times that meet the qualifying standard to enable him to represent SVG at this event.