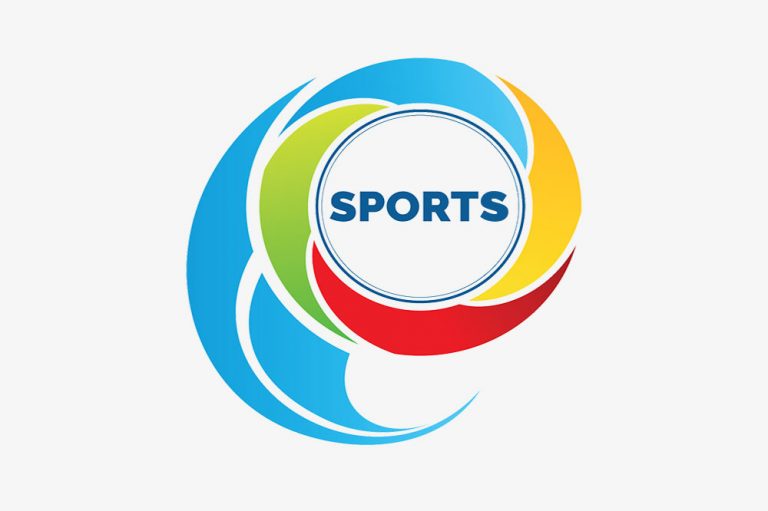 Athletes prep at over distance relays event
LOCAL TRACK athletes tested their abilities last Saturday at the Diamond Track with the staging of the over-distance relays by Team Athletics SVG.
The 13 events were contested last Saturday, December 11 and resulted in IT- DAT Academy trumping in four. The St Vincent Grammar School (SVGS) and High Performance (HP), both registered three wins each, while X- Cel Track Club won two and Mustangs had a solitary triumph.
IT – DAT Academy won the 4 x 300m open females in 2:57.18, the 4 x 330m open males in 2:25.60; the 4 x 400m mixed in 3:46.03 and the 4 x 600m females in 7:31.37.
Meanwhile, the SVGS claimed the 4 x 300m males Under-15 in 2:43.03; the 4 x 150 Under-15 in 1:18.09 and the 4 x 600m Under-15 in a time of 7:01.81.
HP also won three of the relays- the 4 x 300m males with a clocking of 2:35.11; the 4 x 150m male open (1:06.97) and the 4 x 150 Under-17 females in a time of 1:19.14.
X- Cel Track Club won the 4 x 600m Under-17 males, with a clocking of 6:27.69 and the 4 x 600m open males (5:48.50).
And, Mustangs secured the females Under-15 4x150m, in 1:23.97.
Saturday's relays also saw the participation of the X- Ceed Sports Club, Roses Academy, Chatoyer, and the Girls' High School.
Anticipation is high that track and field will return in a wholesome way in 2022.