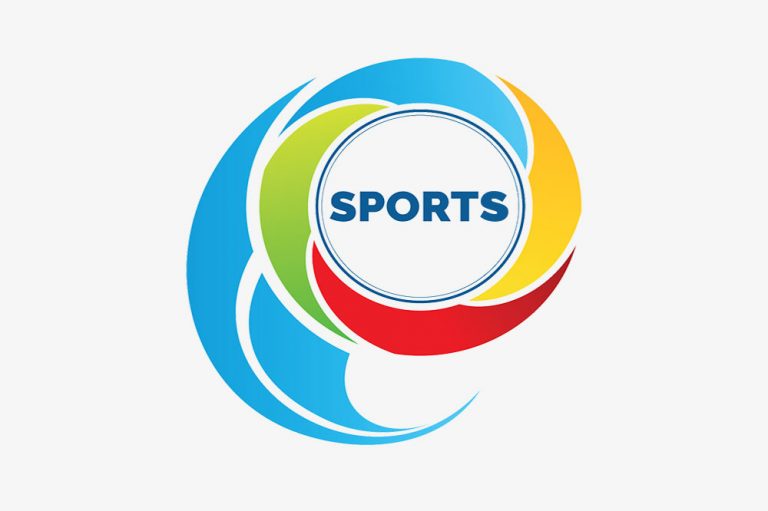 Vincentian sailor off to Miami for Melges 20 Sailing World Championship
Philip Barnard, the only professional sailor in St Vincent and the Grenadines (SVG)and member of the SVG Sailing Association, has travelled to Miami to compete in the Melges 20 Sailing World Championship.
The Melges 20 class attracts the elite of World sailing, to compete head to head in this simple to sail, easy to rig, and ultramodern boat. The SVG Sailing Association said in a release that it is Barnard's first professional race since the beginning of the COVID-19 Pandemic.
Barnard, who is managing director of Barefoot Yacht Charters, is currently working with the SVG Sailing Association to establish a Youth Yacht Racing Squad, opening up World-wide sailing opportunities to SVG's young sailing talent.
The president of the SVG Sailing Association, Jenny Trumble, said: "We are working through the complexities of establishing the squad with Barefoot Yachts and the SVG Olympic Committee. It will be an incredible opportunity for young people to gain training and experience in yacht racing, and will open up amazing opportunities at local and international level."
Manager of Barefoot Yacht Charters, Thor Magsen Lie has recently joined the SVGSA team as Race Squad Coach for the Laser Radial Olympic Class and will be heavily involved in the Yacht Racing Squad.