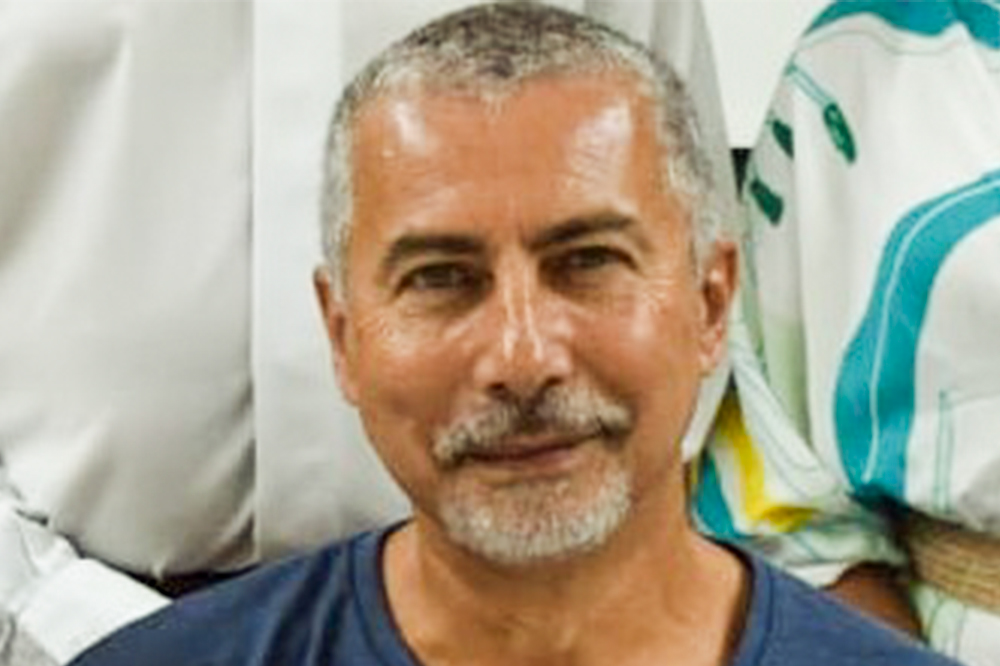 SVGOC's officials meeting with affiliates one -on-one
Recently elected president of the St Vincent and the Grenadines Olympic Committee, Stephen Joachim, along with secretary- general, Keith Joseph, has begun to meet affiliate members one-on-one.
This is in keeping with Joachim's promise when he was elected to the top post on November 12.
As such, Joachim and Joseph got the ball rolling with a one- on – one with the president of the SVG Boxing Association, Winston Telesford, last month.
For some time now, the local Boxing Association has been under suspension by the international federation, AIBA. Hence, Joachim and Joseph discussed with Telesford, the terms and conditions of reinstatement, with the local body encouraged to follow the guidelines in place under AIBA's regulations.
Whilst the SVG Boxing Association is suspended there are other affiliate members of the SVGOC which have been non-compliant to some of the governance protocols.
This was revealed in the SVGOC's executive report for 2017 to 2021.
Without singling them out, the report stated: "There are some affiliates that are in critical conditions…These latter do not have complete executive committees, nor do they have regular meetings at the executive and general membership levels… Some do not have a club structure, while others do not convene national championships".
Painting a bleak picture of some affiliates, the executive report added that these national sporting associations "are essentially dependent on the SVGOC to provide funding for the vast majority of its activities, including, at times, payment of their annual international and continental dues to their respective governing bodies".
Most significantly, the report also highlighted that "several affiliates seem to find it difficult to pay the annual dues of just $50".
At present, there are 17 bonafide affiliates of the SVGOC.