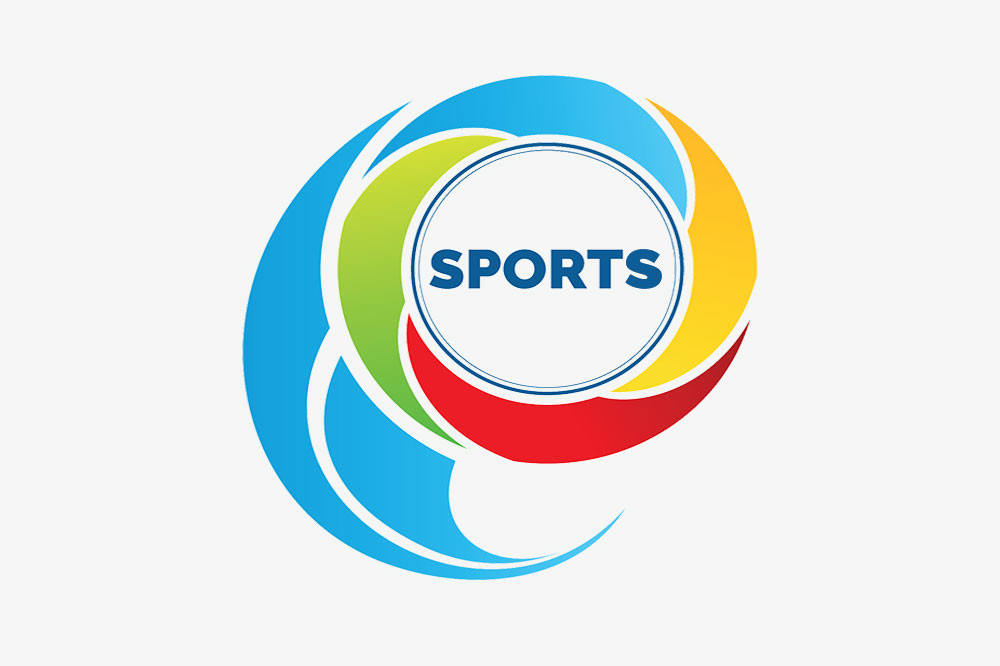 NACAC dominates World Athletics Awards
The North American, Central American and Caribbean Athletic Association (NACAC) was the dominant confederation when World Athletics staged its awards in Monaco, last week.
Topping the list was Jamaica's Elaine Thompson-Herah, who was adjudged Female Athlete of the Year.
At the Tokyo Olympics, Thompson-Herah, won both the 100m and 200m, respectively, repeating her 2016 Olympic victories in Rio, 2016. The gold medal victory in the 4 x 100m in Tokyo was a bonus to her achievements.
At last week's ceremony, NACAC was also in winner's row, as the Female Rising Star Award for 2021 went to Athing Mu of the USA.
Additionally, NACAC and USA's Erriyon Knighton captured the World Athletics Male Rising Star Award.
Meanwhile, long-serving US coach, Bobby Kersee, captured the World Athletics Coach of The Year award, and the President's Award went to Peter Diamond, NBC's Executive Vice President of Olympic Programming.
And, NACAC member federation, Costa Rica, copped the top award for Member Federation of the Year.