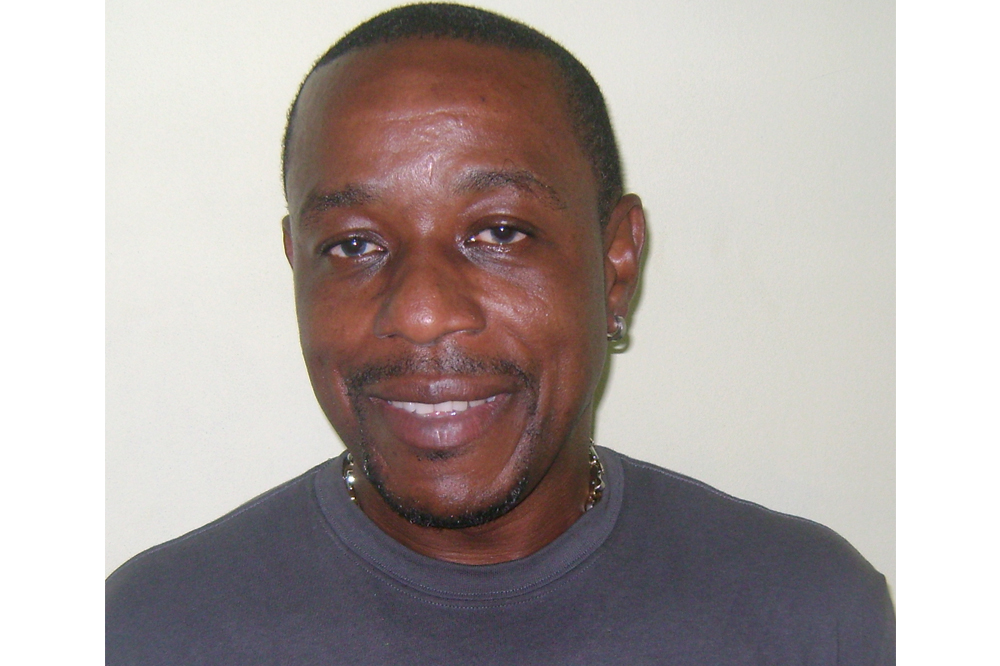 SVGTTA outlines strict protocols for Assessment Tournaments
The St Vincent and the Grenadines Table Tennis Association restarts its Monthly Assessment Tournaments tomorrow, Saturday, at the West St George Secondary School's auditorium, serving off at 10 am.
However, it was not business as usual, as there will strict protocols for all persons entering the school for the assessment.
According to Public Relations Officer and tournament director of the SVGTTA, Sean Stanley, "Persons entering the venue must wear a mask… All players must sanitise their hands before they play".
Stanley also informed that players who are not involved in actual play, would have to sit at distance from one another.
Tomorrow's assessment tournament is a return to table tennis after a six-month lay-off, as a combination of the coronavirus pandemic and eruptions of the La Soufriere volcano, prevented the hosting of competitive Table Tennis.
On May 8, the SVGTTA hosted Table Tennis Stars Tournament in Bequia.