Posted on
SVG Boxing Association suspended… Sports Medicine Association defunct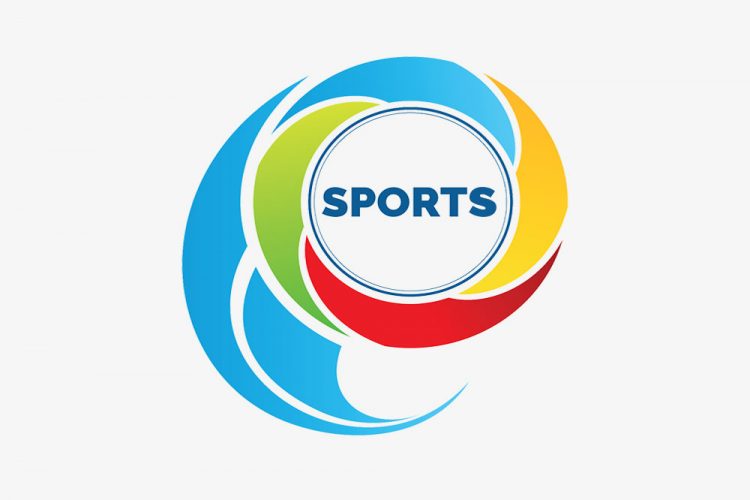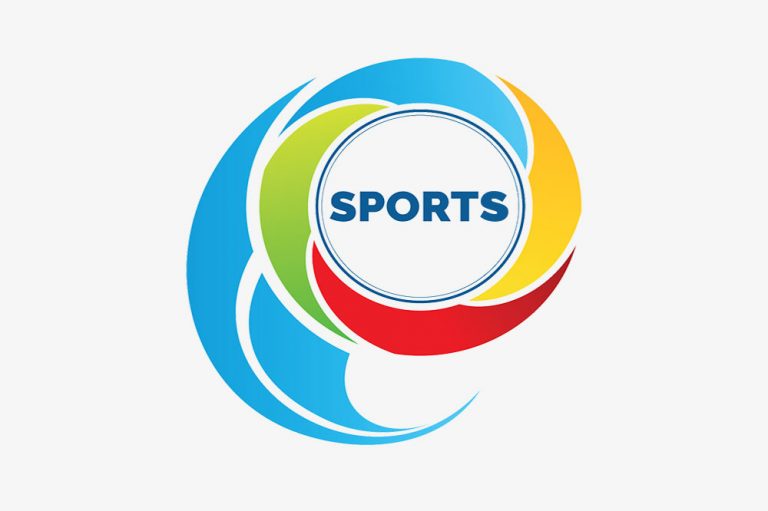 WHEN THE St Vincent and the Grenadines Olympic Committee held its Annual General Meeting, as well as its Special General Meeting last Friday evening, two of the affiliates were absent.
Prior to last Friday's Meeting, it was reported to the General Council that the St Vincent and the Grenadines Boxing Association is under suspension from the International Boxing Association (IABA).
The SVG Boxing Association, for many years, have been inactive with no elections held for a number of years.
As a result of the suspension, the association was ineligible to attend, neither participate in the electoral process.
Also, the membership was informed that the Sports Medicine Association was no longer in existence.
This meant that at last Friday's Annual General Meeting and subsequent Special General Meeting, 17 affiliates were represented.
Those in attendance were Team Athletics SVG, SVG Swimming Federation, SVG Basketball Federation, SVG Cricket Association, SVG Cycling Association, SVG Football Federation, the SVG Gymnastics Association, Hairoun Karate Foundation, SVG Netball Association, SVG Rowing Association and SVG Rugby Union.
Completing the list of eligible affiliates were the SVG Sailing Association, SVG Squash Association, SVG Table Tennis Association, SVG Taekwondo Association, SVG Tennis Association and the SVG Volleyball Association.