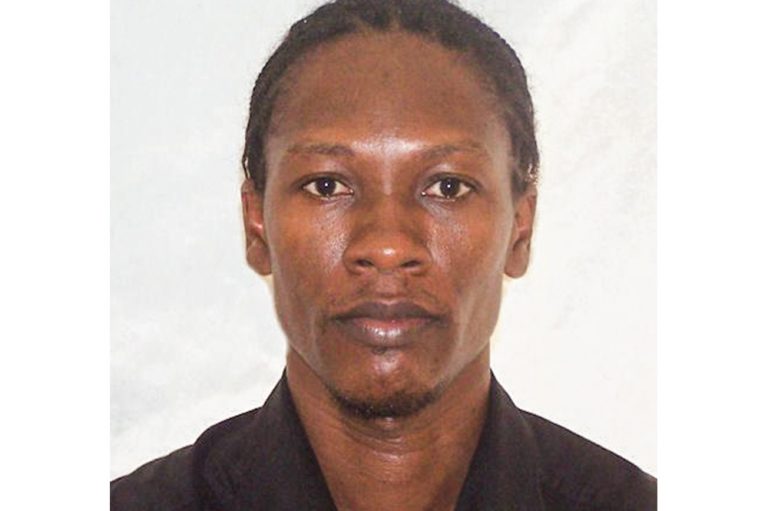 Presidents dominate SVGOC's nomination list
Seven presidents from national sports associations here, will be looking to earn positions on the executive of the St Vincent and the Grenadines Olympic Committee.
When the SVGOC's list of nominees for the November 12 electoral process was announced, the names of Stephen Joachim, Vanburn Harry, Trevor Bailey, Rohan Providence, Keith Joseph, Claude Bascombe and Kevin Hannaway, were listed.
Joachim, who is the president of the SVG Swimming Federation, along with president of the SVG Taekwondo Association, Vanburn Harry, will contest the top position, that of president. The two will be joined by Wayne Williams.
Meanwhile, Bailey, president of the SVG Cycling Union, will square off against the headman of the SVG Basketball Federation, Rohan Providence, for the position of vice-president.
President of Team Athletics SVG, Keith Joseph, will have as his foe in the quest to be the General Secretary, Vanburn Harry.
Also in the race is president of the Hairouna Karate Federation, Claude Bascombe, who will vie for the post of assistant secretary general/treasurer. His opponent is Geshell Peters.
And, Kevin Hannaway, president of the SVG Squash Association and La Prise Williams, have already locked down the two trustees' positions, as there were no other nominees.
The other position to be decided is that of treasurer, and Jacintha Ballantyne will have to ward off a challenge from Nicha Brancker.
The elections to the five positions will take place at a Special Meeting. The time and venue are yet to be made public by the secretariat of the SVGOC.