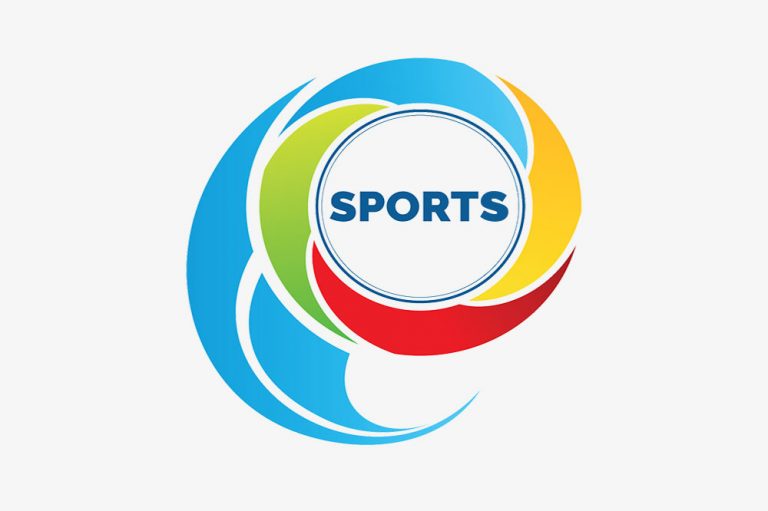 National Under-20 football team hit by covid cases
The St Vincent and the Grenadines Under-20 male football team, preparing for the CONCACAF Qualifiers in the Dominican Republic, has experienced a setback.
This, after some players returned positive Covid test results. The training squad, which includes 33 players, has been in camp for the past three weeks at the Brighton Technical Centre.
According to a release from the St Vincent and the Grenadines Football Federation, those affected have been isolated from the facility.
The release explained: "Furthermore, the entire facility has been fully sanitized to prevent further spread…Additionally, medical personnel are looking after the isolated players, ensuring they are provided with the best care possible during their period of recovery".
The release further noted that "health professionals are also in constant communication with the parents and guardians of the affected players".
Despite the setbacks, the SVGFF has revealed that it is ensuring that all stops will be pulled out to make it possible for the team to travel, whilst making the health and safety of the team, a priority.
St Vincent and the Grenadines, placed in Group C of the Qualifiers, are set to face Puerto Rico on November 6, followed by Bermuda November 8 and Barbados on November 10.
The team is expected to leave this week for the Dominican Republic to fulfill their engagements.
Last month, the national Under-17 females were forced to withdraw from their qualifiers in Bradenton, USA.
Following the return of a positive COVID-19 test from one of the players, which forced all members to go on a mandatory 14-day quarantine, the executive of the SVGFF decided to pull the plug on the team's participation.