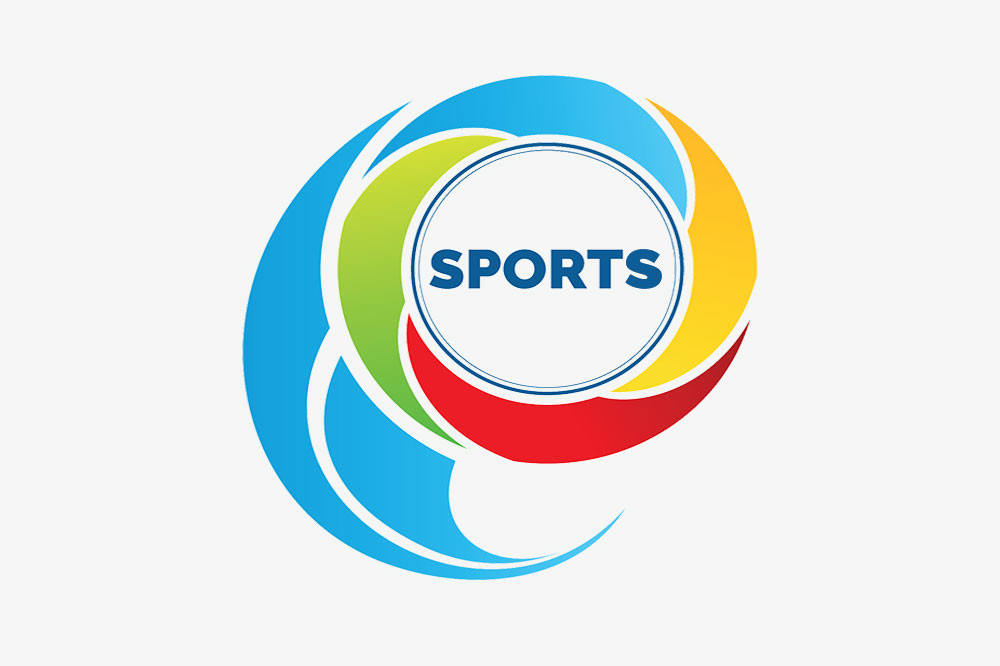 Vincy Heat scouting for 'best' players
The St Vincent and the Grenadines Football Federation will embark on a recruitment and scouting exercise to find the "best players" for the senior men's team, Vincy Heat.
The criteria for selection are that the players are to be intelligent, competitive, technically proficient, fast and born between 1996 and 2002.
To fit into the category of intelligent, players must have a great understanding of the game, display mental toughness and bravery, especially in times of adversity, as well as know how to manage their emotions.
In addition, players must have an organised social life and know how to manage their personal care, prevent injuries; know to communicate, express themselves and manage their personal image.
In order to be considered competitive, prospective players have to possess that passion, the ambition and hunger to succeed, be willing to out-work everyone else and take responsibility.
Technically, players must have the ability to use all parts of their body to dominate the ball and have speed of action and speed of thought.
The recruitment exercise will involve a series of matches in four different zones – Leeward Zone (Buccament Playing Field), Central Zone (Sion Hill Playing Field), Marriaqua Zone (Arnos Vale Two Playing Field) and the Windward Zone (the Chilli Playing Field).
For each week there will be two (2) sessions and a game. Tuesdays and Thursdays are training days at 4 pm, Saturday is game day beginning at 2 pm. Each zone will have a maximum of 20 players.
However, players will only be considered if they have 80 percent attendance at these sessions.
Those players who top the rubric will then be combined with those who are over 25 years old, to form the best of Vincy Heat.
The ultimate goal is for the introduction of the Vincy Way, which will be the style of play for all representative national teams.
Accordingly, the Vincy Way, want players to be fearless and who desire to be the protagonist by using mixed attacking actions (direct or combination), apply immediate pressure after loss of the ball, mid-block pressing zone defence and counterattack.