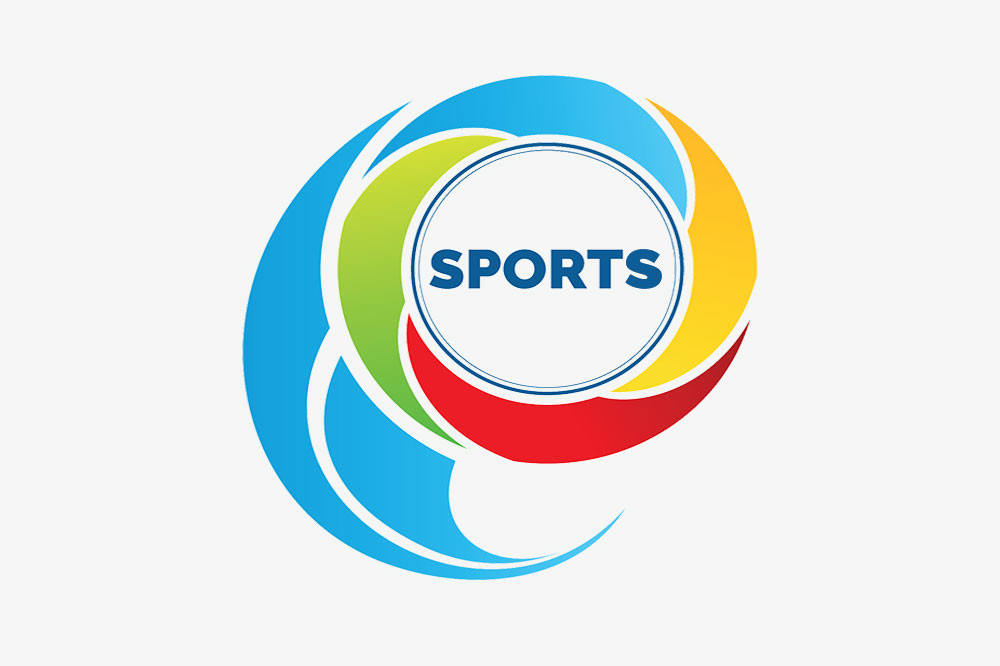 CGF unveils new Strategic roadmap
THE COMMONWEALTH Games Federation (CGF) yesterday, October 11, unveiled a new Strategic Roadmap at its 2021 General Assembly, which provides potential future hosts and sports with the renewed flexibility to be innovative and creative in delivering the Commonwealth Games. In a series of recommendations to increase hosting benefits and make the Games even more cost effective, whilst engaging new audiences, the Commonwealth Sport 2026-2030 Strategic Roadmap invites future hosts to explore innovative concepts, including co-hosting and mass participation events.
The ongoing consultation with International Federations, shows that there are ambitions for a revised Sport Programme to provide hosts with more flexibility to choose from a wider list of core sports, including disciplines that have previously been listed as optional sports, such as T20 Cricket, Beach Volleyball and 3×3 Basketball.
This will allow hosts the ability to propose entirely new sports, relevant to their nation or culture, to enhance cultural showcasing and community engagement.
The recommendation from the CGF is for approximately 15 sports to feature at the Commonwealth Games. There will be flexibility with the maximum number of sports, with athletics and swimming proposed as the two compulsory sports. This is due to their historical place on the programme since 1930 and based on universality, participation, broadcasting, spectator interest, Para inclusion and gender balance.