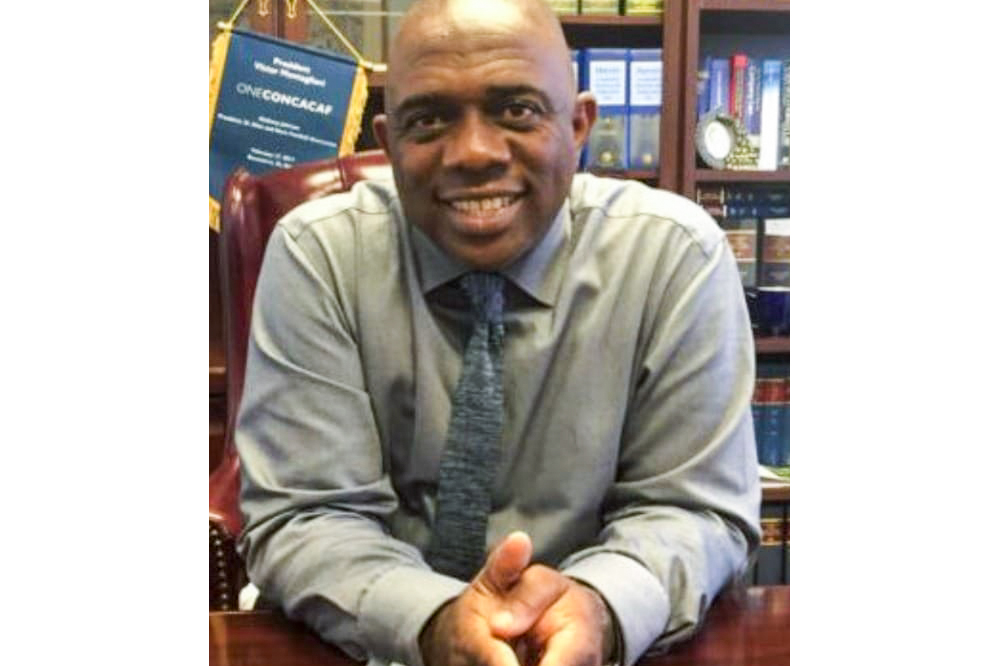 SVGFF saddened by former SKNFA president's passing
The executive of the St Vincent and the Grenadines Football Federation has extended condolences to the family and friends of former president of the St Kitts and Nevis Football Association, Anthony Johnson, who died last Sunday.
"Our prayers are with you in this time of grief," the SVGFF statement said.
Johnson, a legal practitioner, was first elected as president of the SKNFA in 2009, replacing Peter Jenkins. Johnson was re-elected to the top position in 2013 and again in 2017.
Johnson served as president up until last August, when he was replaced by former St Kitts and Nevis international, Atiba Harris. He however did not stand for re-election.
Apart from his 12 years of service as president of the SKNFA, Johnson was also a member of the Caribbean Football Union's Legal Committee.