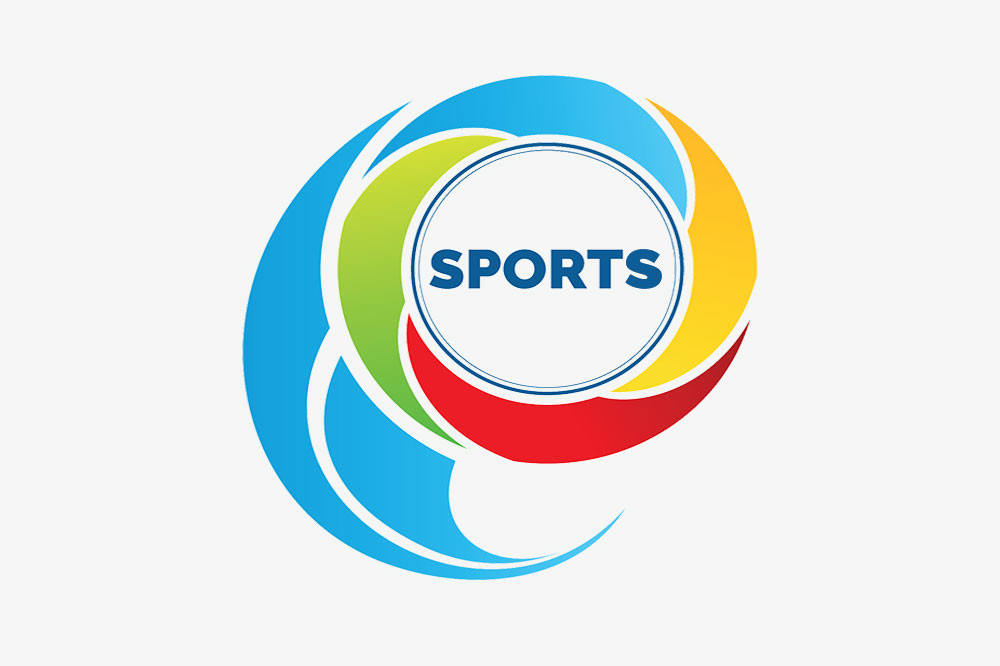 New marks set at national Swimming championships
Multiple new marks were set when the St Vincent and the Grenadines Swimming Federation hosted the SVG Gallagher National Swimming Championships from September 22 to 26.
Leading the way was Cahgry Williams of the Blue Marlins Swim Club, who was responsible for re-establishing six of the records. Williams set the marks in the Male 8 and Under 25m Backstroke, the 25m Breaststroke, the 50m Breaststroke, the 100m Breaststroke, 25m Butterfly and the 100m Individual Medley.
Responsible for new records in the Male 11 to 12 was Matthew Ballah of the Black Sands Swim Squad, as he is the holder of the 50m and 100m Freestyle, the 50m Butterfly, the 50m Backstroke and the 100m Individual Medley.
Meanwhile, four others, all from the Black Sands Swim Squad, pouched two records each in their respective age groups.
Brandon George has in his grasp the Male 13 to 14 200m Backstroke and the 100m Individual Medley, while Kennice Greene has the Female 13 to 14 100m Freestyle and the 100m Butterfly.
Eltonique Leonard in the 9 to 10 age group set new marks in the Female 200m Breaststroke and the 200m Individual Medley, with her elder sibling, Eltonte, possessing the Male 13 to 14 50m and 100m Butterfly.
The Black Sands Swim Squad duo of Mya De Freitas and Tia Gun–Munro are the new holders of the Female 15 to 16, 400m Freestyle and 200m Breaststroke, respectively.
And, Tayeah St Hillaire of the Blue Marlin Swim Club has taken hold of the 9 to 10 Female 100m Butterfly.
In all, 22 new marks were set at the championships.