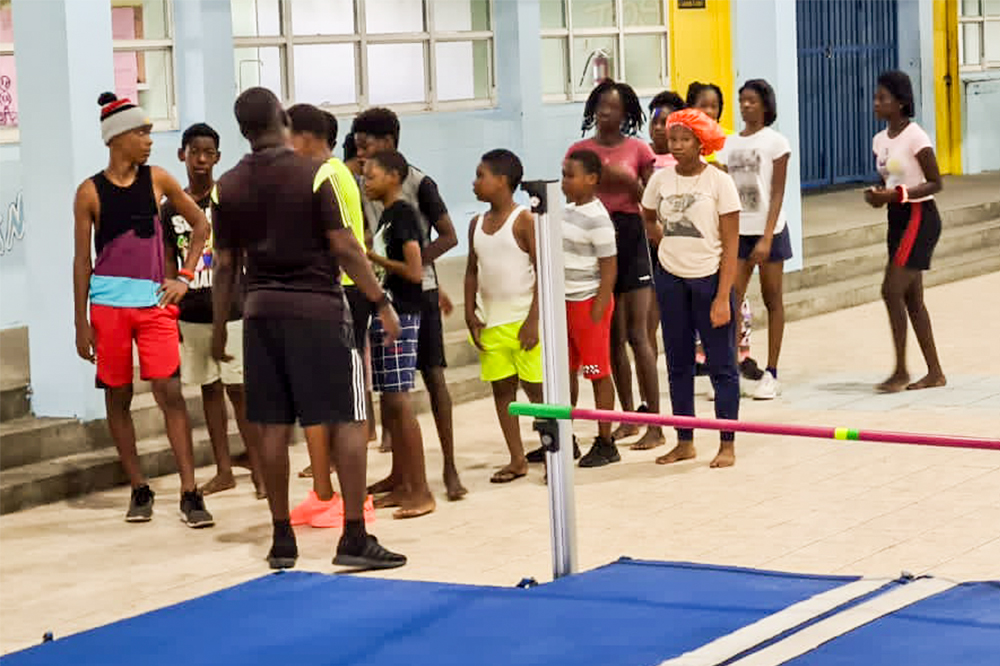 Sports
September 24, 2021
X- Cel Track Club training camp concludes
The annual track and field training camp, put on by the X- Cel Track Club has concluded.
The camp, which was held at Georgetown and at the Diamond Track Facility, brought together persons who are new to the sport, as well as seasoned athletes.
Head of the camp Rawlson Morgan noted that some new talents have emerged and follow-ups are needed to harness them.
Morgan disclosed that the camps involved teaching of the basic skills of some track and field events, while enhancement of specific skills of the advanced athletes.
He lamented though that he was not able to take the camp to Bequia as planned, citing some logistical and unforeseen circumstances, as the root causes.
The camp was sponsored by Team Athletics SVG, the governing body for track and field here in St Vincent and the Grenadines, for which Morgan expressed his gratitude.