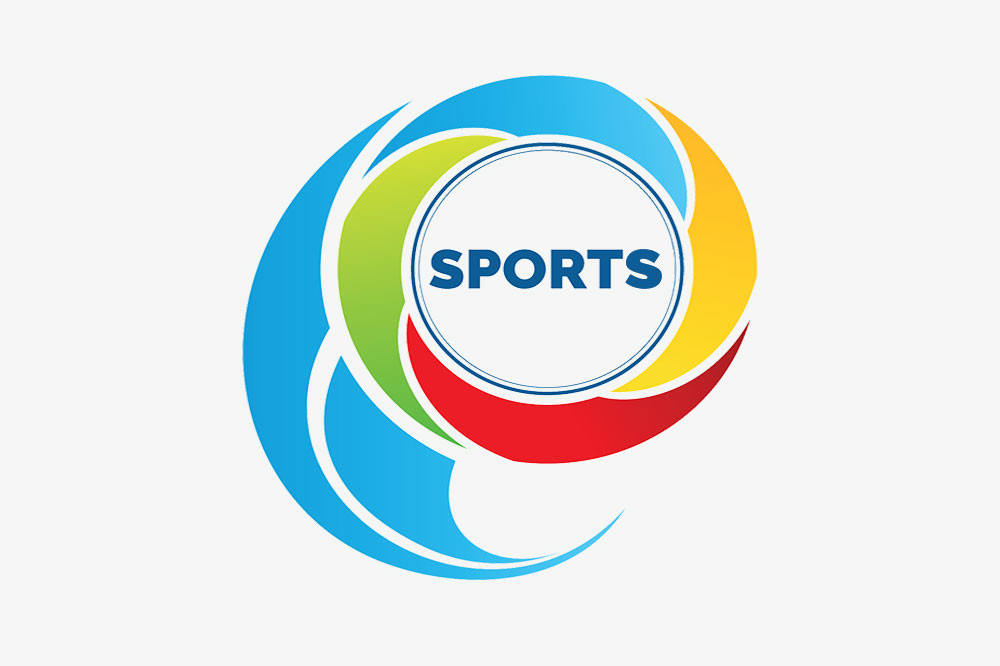 Sports
September 24, 2021
SVG slips in Fifa rankings
St Vincent and the Grenadines have slipped one place on the latest FIFA Rankings released last week. The rankings show that the men's outfit is at 173rd.
The current position is four places away from the country's worst ranking, that of 177, achieved in November, 2016. This is against the country's best position of 73rd, attained in November, 2007.
The performance of the St Vincent and the Grenadines' senior men's team, Vincy Heat, is the basis for the rankings.
Among their last outings, St Vincent and the Grenadines were beaten 5-0 by Curacao, 10-0 by Guatemala, 1-0 by Cuba, but registered a 3-0 win over the British Virgin Islands in World Cup qualifiers, held in March and June.
In July, the Vincentians were whipped 6-1 by Haiti in the CONCACAF Gold Cup, held in the USA.
The recent rankings also show that St Vincent and the Grenadines are 23rd on CONCACAF's list and 13th on the Caribbean Football Union's table.
Mexico are the highest ranked team in CONCACAF, while Belgium are ranked number one in the world.