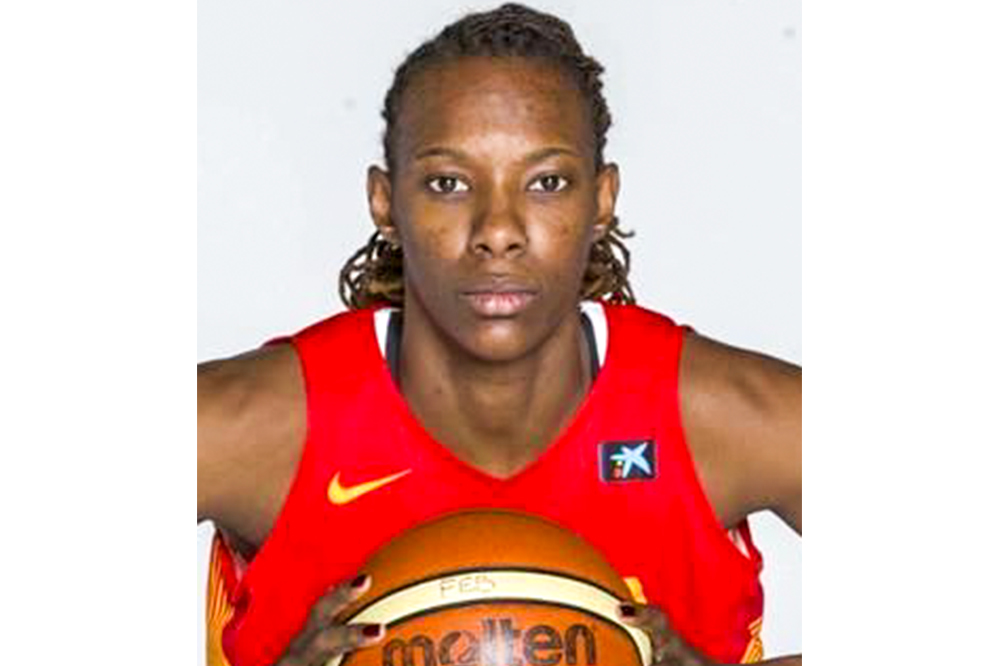 Sports
September 21, 2021
Sancho Lyttle gets University of Houston honour
VINCENTIAN–BORN Sancho Lyttle was among seven former Houston student-athletes, along with the programme's longstanding athletics trainer and two key contributors, who last Friday at the Post Oak Hotel, Houston, USA, received the University of Houston Athletics Department's highest honour with their induction into the Hall of Honour.
Lyttle, who turned 38 on September 20, is a former student of the Girls' High School and represented St Vincent and the Grenadines at Track and Field and Netball, at the junior level.
She left her country of birth in 2001, to take up a basketball scholarship with Clarendon College.
One of the most decorated players in University of Houston women's basketball history, Lyttle concluded her Houston career as the 23rd member of the 1,000-point club, racking up 1,092 points in just two seasons.
She appeared in 62 games for the Cougars, averaging 17.6 points and 10.7 rebounds.
Lyttle set the University's Programme record for single-season rebounding average (12.1), offensive rebounds (142) and total rebounds (362) during the 2004-05 season.
She also is the programme's career leader in rebounds per game (10.7).
Lyttle began her professional career with the Houston Comets in 2005, and was the only Houston Comet still playing after being taken number one overall by the Atlanta Dream in the dispersal draft following the 2008 season.
During her 15-year WNBA career, Lyttle made three WNBA finals appearances with the Atlanta Dream. She averaged 8.9 points and 6.6 rebounds for her career and was named to the All-WNBA Defensive team four times. She was also a 2009 WNBA All-Star.
Lyttle, who retired from professional basketball in 2019, became a naturalized citizen of Spain in 2010.