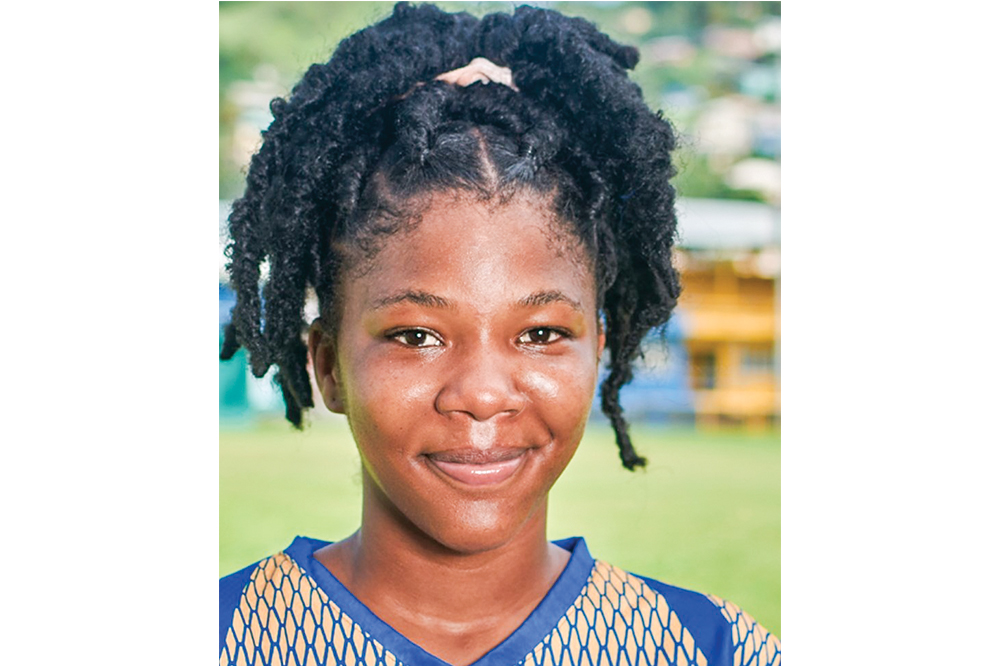 Sports
September 17, 2021
SVG U-20 female footballers in must win
ST VINCENT AND THE Grenadines' Under-20 female footballers must defeat Bermuda this evening at the Ergilio Hato Stadium in Willemstad, Curacao.
This, if they want to advance to the knock-out phase of the CONCACAF Under-20 qualifiers.
Facing the US Virgin Islands last Wednesday at the same venue, the Vincentians drew 1-1 with US Virgin Islands.
Tania Weyland put the US Virgin Islands ahead in the 3rd minute. Denel Creese found the equalizer for St Vincent and the Grenadines in the 34th minute, as both teams shared the spoils.
The result means that the Vincentians cannot let up against the Bermudans, who had a 5-0 win over the US Virgin Islands in their opening fixture on Monday.
Should St Vincent and the Grenadines get over Bermuda, they will win Group A and a place in the last 16 of the tournament.
The elimination phase takes place in the first quarter of 2022.