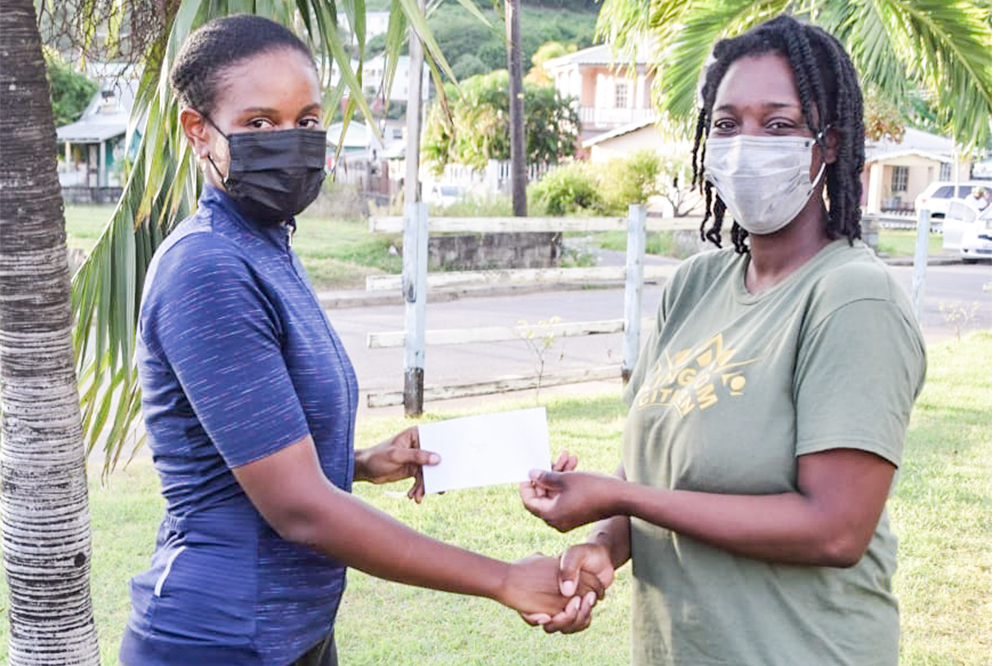 Sports
September 17, 2021
Amber getting the green light in Cycling
Glasgow was also the lone entrant in the Subway KNOWN FOR HER exploits in the sport of squash, Amber Glasgow is now laying down the markers in cycling.
The lone female competitor in last weekend's National Cycling Championshipss put on by the SVG Cycling Union, Glasgow tested the local roads in competition.
On Saturday, Glasgow timed 19:37.07 in the Time Trial, which was a five-mile event from the decommissioned ET Joshua Airport tarmac to Kings Hill.
Then on Sunday, Glasgow clocked 1:07.56 in a 15-mile road race from Villa Flat to Colonaire.
In her maiden overseas Cycling competition, three stage last month in Antigua and Barbuda.