Posted on
Rugby Sevens tourney on the go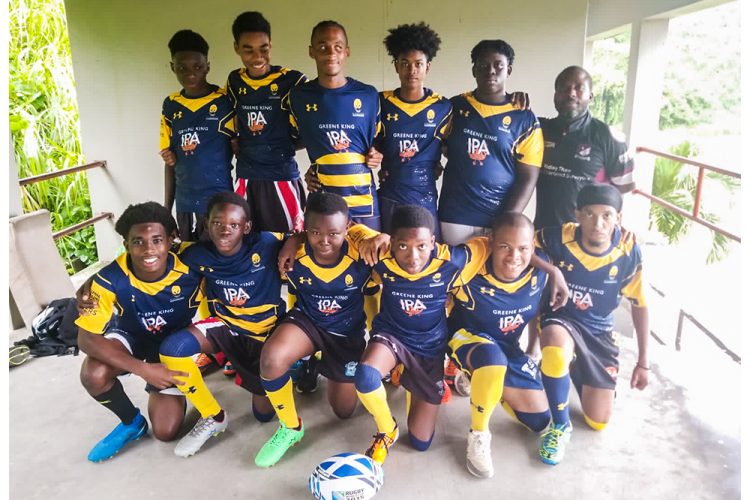 THREE MATCHES were played last Saturday at the North Union Playing Field, as the SVG Rugby Union Seven's Tournament got going. In match one, Leeward Invaders B outscored Sharks 30-10. Scoring Tries for Invaders B were Ajay Delpesche, who had two, while Adrian Sam, Jay Edwards, Rod Laborde and Klyvebert Browne, had a try each.
Leeward Invaders B then blanked Sharks B, 15-0. Ajay Delpesche, scored two tries and Rod Laborde, the other.
And, Leeward Invaders A and Sharks A then shared the honours (20 each). For Invaders A, Jonti Bowens had two tries to his name, while Demitri Samuel and Dugal James had one each. For Sharks A, Kit Horne – two tries and one each from Raydon Williams and Dellon Durrant.
The tournament shifts to the Sion Hill Playing Field this Saturday.