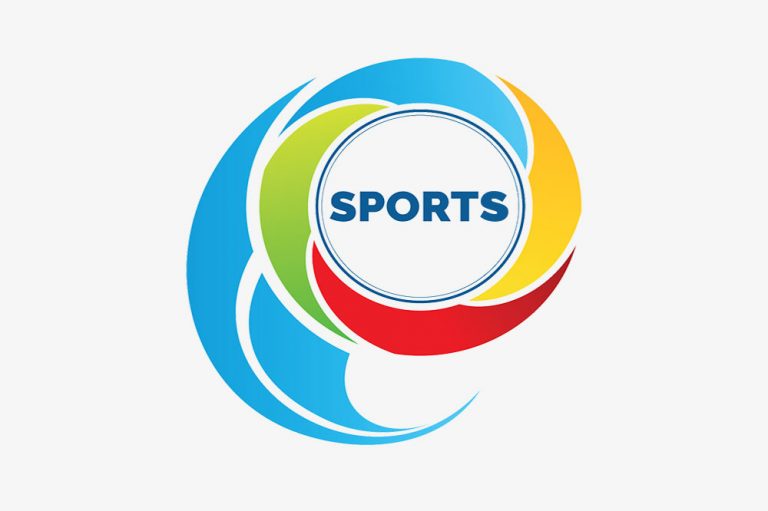 Sports
September 10, 2021
National Cycling Championships set for this weekend
THE ST VINCENT and the Grenadines Cycling Union will, this Saturday and Sunday, host the National Cycling Championships.
The two-day event consists of a Time Trial on Saturday and a Road Race on Sunday.
Saturday's Time Trial gets going from 6 am at the southern end of the decommissioned ET Joshua Airport, turning right on to the Windward Highway, with the finish line at Kings Hill.
Then on Sunday, the road race rides off at 12:3 pm, from Bentick Square in Kingstown.
The elite category one cyclists will journey to Langley Park. From there, they will pedal to Villa Flat, then make three laps to Diamond, before ending at Villa Flat.
Meanwhile, category two and three cyclists will ride from Bentick Square to Colonaire and end at Villa Flat.
Prizes will be awarded to the top three finishers in each category.