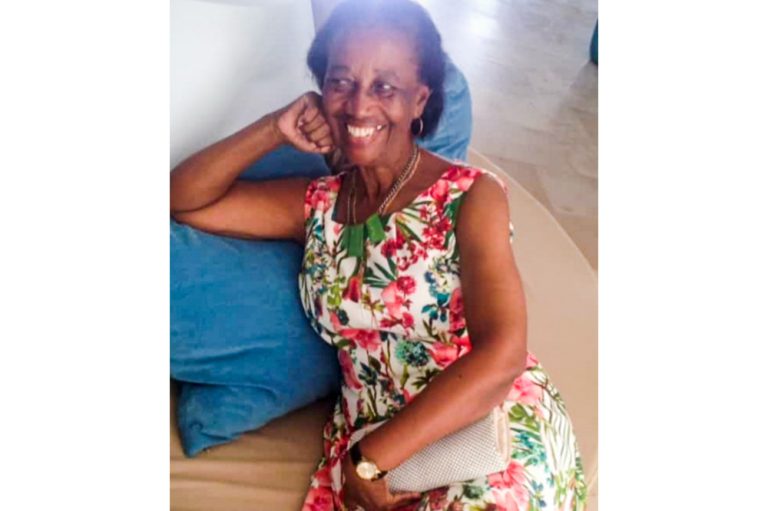 Sporting associations mourn loss of stalwart contributor
THE EXECUTIVE OF the St Vincent and the Grenadines Netball Association (SVGNA),and that of Team Athletics SVG, have expressed their condolences to the family of Aldith Waldron.
A multiple contributor to netball at various levels, Waldron was a former national player, umpire, coach and team manager.
Waldron died last Sunday, August 29, at the age of 70, after suffering from cancer for some time.
Waldron was the founder of the Red Socks team and was also closely attached to Three Jewels Joggers, both outfits that are defunct.
According to a release from the SVGNA, "We know that the legacy that Mrs Waldron leaves behind, offers both inspiration and challenge to anyone who aspires to emulate this humble woman" In offering condolences to the Waldrons, the SVGNA release stated: "We wish you courage to face the days ahead, and loving memories to hold in your hearts forever".
Meanwhile, Team Athletics SVG, did not spare the opportunity to register the sterling contribution of Waldron.
"Her love for sport never wavered… She was generous with her time for sport and for others and a joy to be around…She was witty and enjoyed being with others discussing sport", Team Athletics pointed out.
"Her devotion to sports, saw her spend much of her time with the St Joseph's Convent Kingstown, trying to help the students to get involved in sport", the national Track and Field body reminisced.
A servant of sports, Waldron was a long -standing physical education teacher at the St Joseph's Convent, Kingstown.
Some of her most recent successes included her guidance of the all-female institution, to the top place of the inaugural schools' Volleyball tournament in 2012. A title that was repeated in 2013.
Waldron's inspiration also spurred the SJCK to win the female division of the Inter- Secondary Schools' Athletics Championships in 2014.