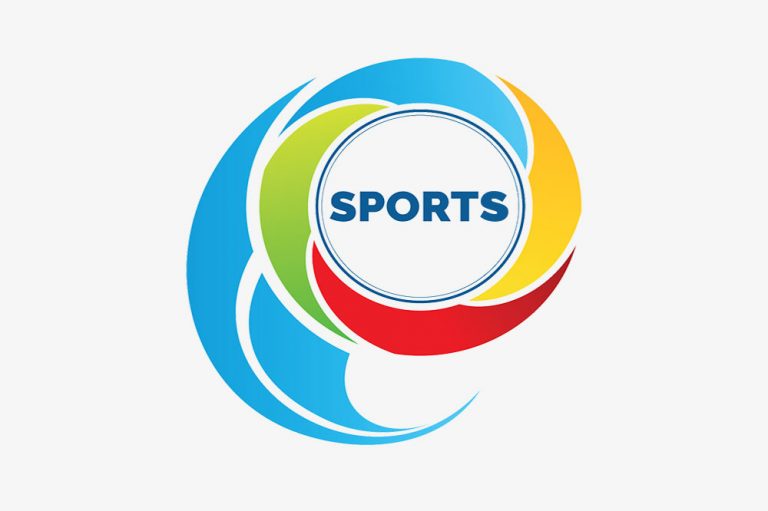 Rugby 7's kick starts return to action
A SERIES OF matches staged by the St Vincent and the Grenadines Rugby Union during this month, will see the sport's return to live action.
The 7's tournament gets started this Saturday, September 4, at the North Union Playing Field, from 1 pm.
Then on Saturday the tournament shifts to the Sion Hill Playing Field, from 11:30 to 3 pm, with the third carded for the Cumberland Playing Field, on September 18, beginning at 1 pm and ending at 4:30 pm.
The grand finale takes place on Sunday 26, at the Calliqua Playing Field, under the lights, from 5:30 pm to 8 pm.
Four teams will compete in the tournament.