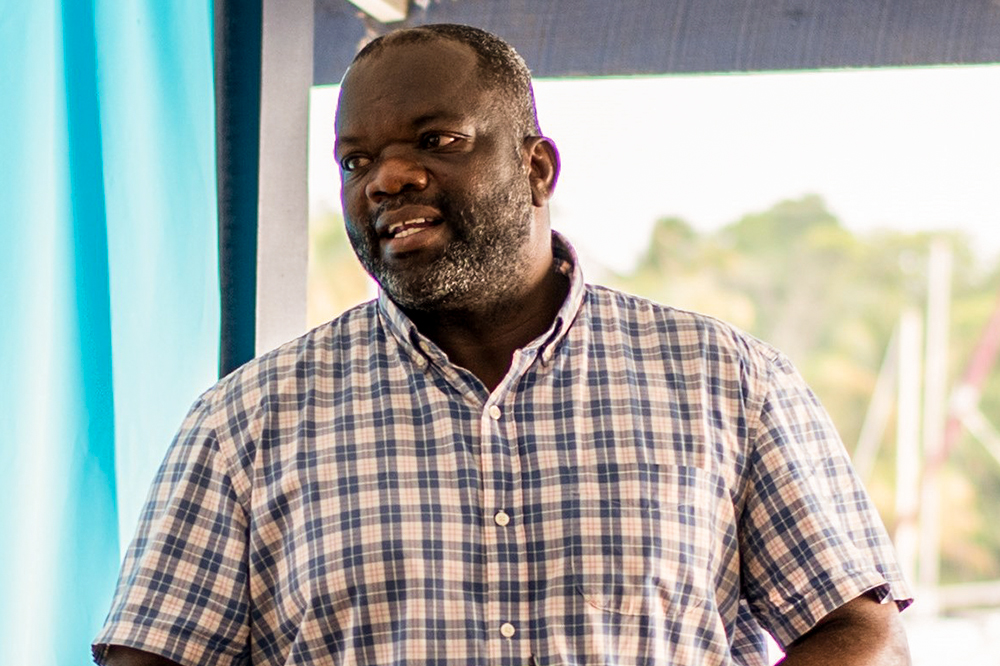 Education Minister laments loss of learning in sports
MINISTER OF EDUCATION and National Reconciliation Curtis King is not slighting the loss of recreational and sporting opportunities with which the nation's students have had to contend.
Speaking at the opening ceremony of a six-day technical course put on by the St Vincent and the Grenadines Sailing Association at the Blue Lagoon Marina last Saturday, King noted that the loss of learning in sports is as equal as that of the classroom.
"We speak a lot about the loss of learning that our students are experiencing as a result of the Covid-19 pandemic and our own unique situation with the explosive eruptions of the volcano and the focus is almost all the time on learning loss in education," King said.
Taking another look at the double debilitating circumstances, King reasoned: "But some persons do not recognize that that learning loss is not only limited to academic education as such, but the very important aspect of recreation and sports, our students, our young people are also suffering".
King, who is an ardent sportsman himself, added: "We tend to look at it and take it for granted , but it is impacting I am sure in terms of our social and mental set up here in St Vincent and the Grenadines; they are severely affected".
He therefore admitted that any sporting activity which our students and young people get engaged in, until normalcy is restored to the country, must be encouraged and welcomed.