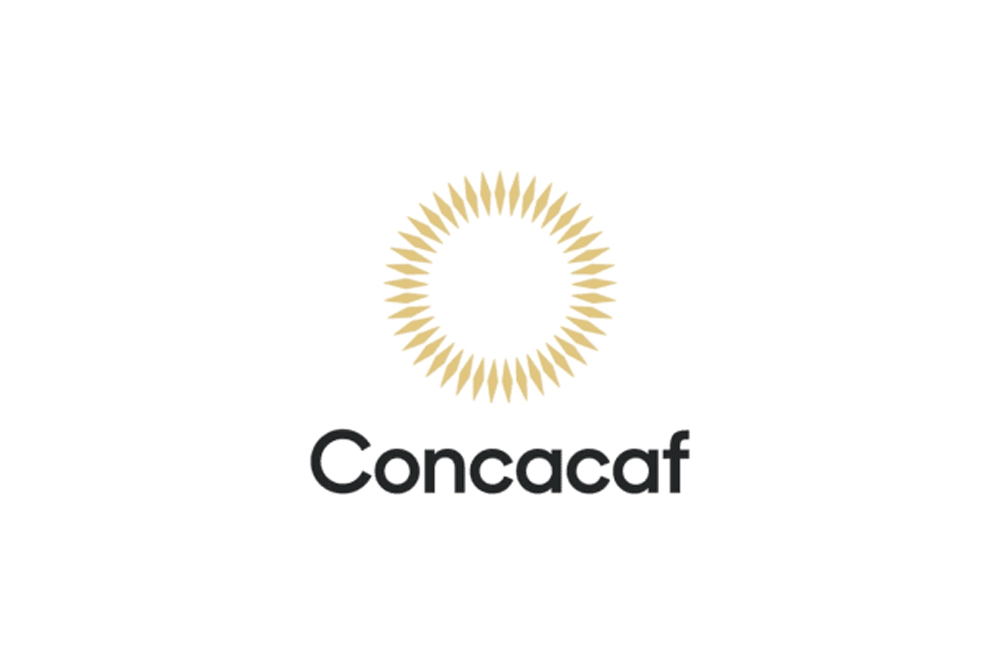 SVG Senior Women footballers in tough Concacaf Group
St Vincent and the Grenadines Senior Women Football Team, have been placed in Group E of the CONCACAF Championships, alongside Haiti, Cuba, Honduras and the British Virgin Islands.
The qualifiers of the championships, which kick off in November, see the Vincentians facing Cuba in Cuba, then host Haiti here at home.
The Vincentians next matches are carded for April, 2022, when they host the British Virgin Islands, before jetting off to face Honduras in Honduras.
Apart from Group E, there are five other groups in the championships, which serve as the Confederation's qualification for the 2024 FIFA Women's World Cup and the 2024 Paris Olympics.
Group A comprises Mexico, Puerto Rico, Suriname, Antigua and Barbuda and Anguilla, with Group B made up of Costa Rica, Guatemala, St Kitts and Nevis, the US Virgin Islands and Curacao. Slotted in Group C are Jamaica, the Dominican Republic, Bermuda, Grenada and the Cayman Islands; Panama, El Salvador, Barbados, Belize and Aruba comprise Group D and Trinidad and Tobago, Guyana, Nicaragua, Dominica and the Turks and Caicos Islands are lodged in Group F.
Following the round robin matches, the winners of the six groups will be joined by the USA and Canada. The eight teams will be divided in two groups of four.
After the group stage, the first and second places of each group will qualify for the semi-finals and are assured places in the FIFA Women's World Cup in Australia and New Zealand 2023.
Meanwhile, the two third places will advance to an inter-continental playoff. At the conclusion of the inter-continental, the winning nation will earn a place in the 2024 Paris Summer Games and the 2024 CONCACAF Women's Gold Cup.
Additionally, the runner-up and the third place will also progress to a CONCACAF Olympic play-in, slated for September of 2023. The winner of the play-in will also guarantee a place in the 2024 Paris Summer Olympic Games and the 2024 W Gold Cup.