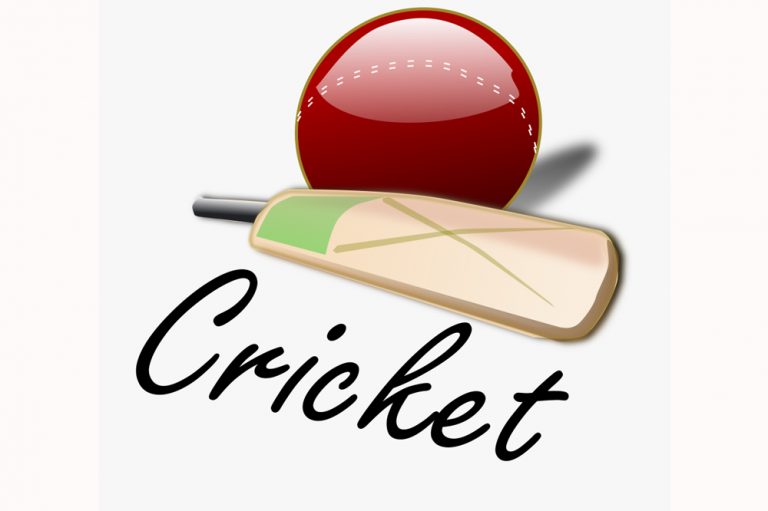 SVG Cricket Umpires Association suspends member
The executive of the St Vincent and the Grenadines Cricket Umpires Association (SVGCUA), has taken the decision to suspend from active duties, one of its practising members, Cornelius Edwards, for a period of one year.
In addition to the suspension, Edwards has been relieved of his position as Secretary of the SVGCUA.
This suspension came after Edwards, who is also a qualified West Indies umpire, was involved in a "Pitch Siding Affair" during the fifth T/20 in Grenada in July, which featured the West Indies and South Africa.
A report obtained by SEARCHLIGHT stated on July 3, Edwards who was at the Grenada National Stadium in a personal capacity, was transmitting information to someone elsewhere on the status of the match, for betting purposes. An act which is contrary to the International Cricket Council's (ICC) anti-corruption code.
The report penned by Paul Slowe, who is Cricket West Indies' security manager, declared Edwards had disclosed that he arrived in Grenada June 26, 2021 for the purpose of viewing the five T/20 matches between the two teams.
After caught in Pitch Siding, and detained by the Grenada police, Edwards, according to Slowe's report, said that he was contacted by an unknown person via social media and asked to provide information on the game.
Additionally, Edwards disclosed that the unknown person had promised him US $100 for his "efforts".
According to a release from the SVGCUA last Monday, "Pitch Siding is not an offence in the West Indies, but as an umpire it is against the ICC Anti-Corruption code".
The SVGCUA release, though, went on to say that they are "awaiting the outcome of the ICC investigation".