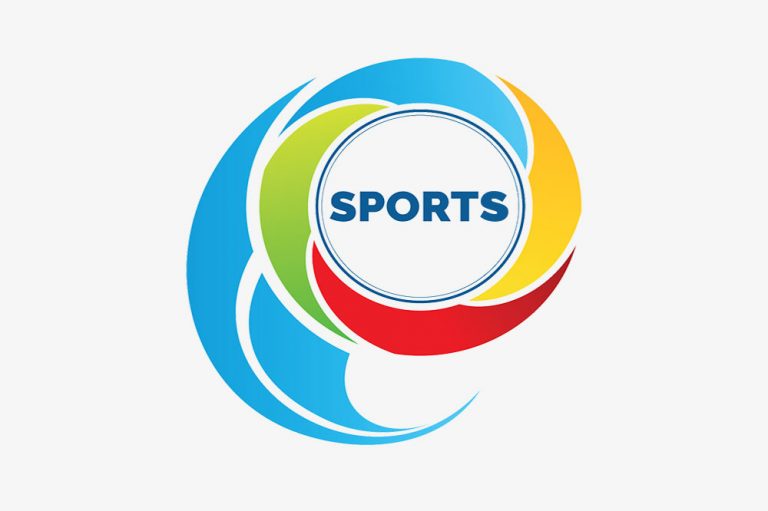 Barbados women cricketers to represent at Commonwealth Games
Cricket West Indies (CWI) has announced that the Barbados Women's team will represent the Caribbean in the 2022 Commonwealth Games, set for Birmingham, England.
The event will be held from July 28 to August 8, as women's cricket tournament is being staged for the first time at Edgbaston.
The decision to select Barbados as the region's representative, came after the CWI chose to postpone the T20 Blaze tournament and the 2021 Women's CG Insurance Super50 Cup.
The 2021 CWI T20 Blaze competition was to be the West Indies qualifying tournament for the Commonwealth Games, but will now take place in 2022 instead.
Hence, with Barbados trumping the last edition of the CWI T/20 Blaze staged in 2020, it was agreed that they will line up for the Commonwealth Games
The Commonwealth Games Association Tournament rules were agreed upon by the International Cricket Council (ICC).