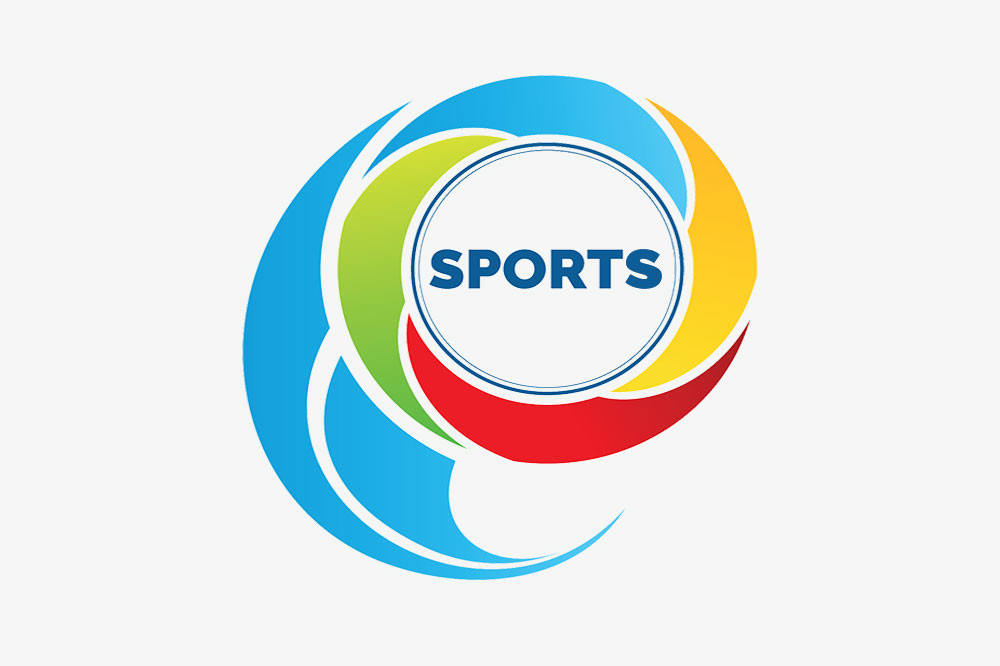 SVG U-20 female footballers to battle in Curacao
ST VINCENT AND THE Grenadines Under-20 female footballers are set to face Dominica, the US Virgin Islands and Bermuda next month in Bermuda, in the CONCACAF qualifiers.
The Vincentians are drawn in Group A, and will meet Dominica on September 13 and take on the US Virgin Islands two days later. Then on September 17, St Vincent and the Grenadines take on Bermuda. All matches are set to kick off at 5:30 pm and carded for the Ergillo Hato Stadium in Willemstad.
The winner of the group advances to the knock-out phase of the championships.
Also involved in the qualifiers are the Cayman Islands, Anguilla and Martinique, which are placed in Group B, while St Lucia, Antigua and Barbuda and Curacao are in Group C. Group D is composed of Grenada, Suriname and Belize. Like Group A, the winners of the other three groups head directly to the elimination round.
The winners of the four groups will join the 12 teams which emerge from the 16 teams which do not have to go through the qualifying stages.
As such, USA, Mexico, Canada, Haiti, Trinidad and Tobago, Jamaica, the Dominican Republic, Honduras, Guyana, Guatemala, El Salvador, Puerto Rico, Panama, Cuba, Nicaragua and St Kitts and Nevis, will be placed in four groups of four. The top three outfits from each group will receive berths to the knockout stage, which is a one match elimination.
The group and knock-out stages are set for the first quarter of 2022. The winner, the runner-up and third places, will gain berths to the Finals.
Costa Rica will host the 2022 FIFA Women's Under-20 World Cup.