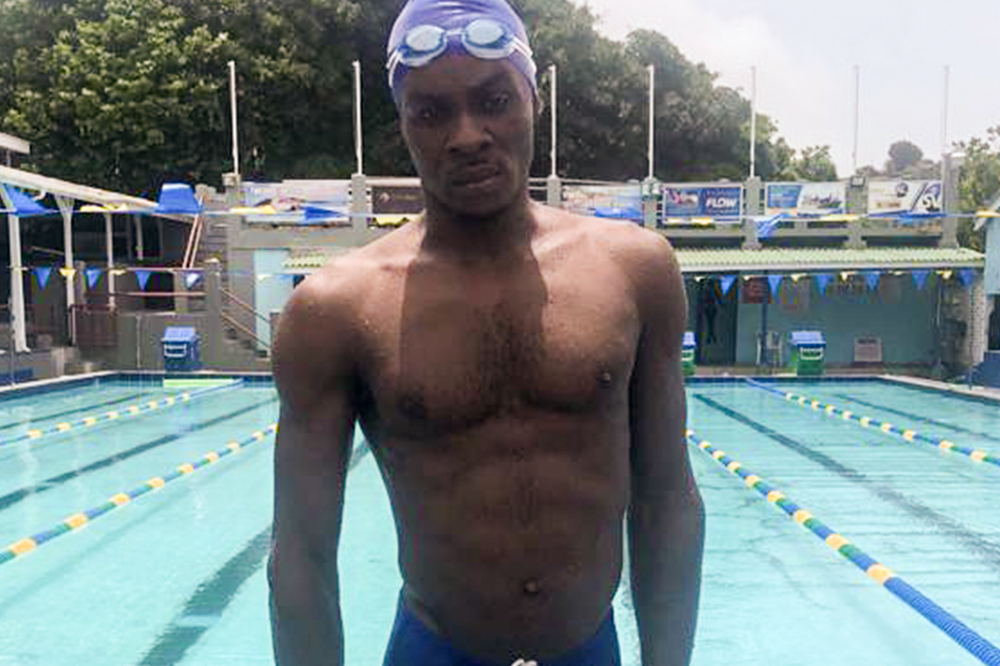 Creese leaves for Paralympic Games
DEXROY "ONEY" CREESE left yesterday, Thursday, August 12, for Tokyo, Japan, where he will compete in the 2020 Paralympic Games.
Creese, who is an amputee, will be involved in five days of training at the Nippon Training Centre, before his August 29 event.
A resident of Campden Park, Creese has created a bit of sporting history, as he will be the first Vincentian to compete at the Games, which features persons with physical disabilities.
He is accompanied by swimming coach Rickydene Alexander and general secretary of the National Paralympic Committee of St Vincent and the Grenadines, Earl Paynter.
In June, Creese journeyed to Berlin, Germany, to be part of the World Series, where he was classified as a Paralympic S9 swimmer.
The Paralympic Games are set for August 24 to September 5.
More than 4000 athletes are expected to compete in 22 sporting disciplines at the Paralympic Games.