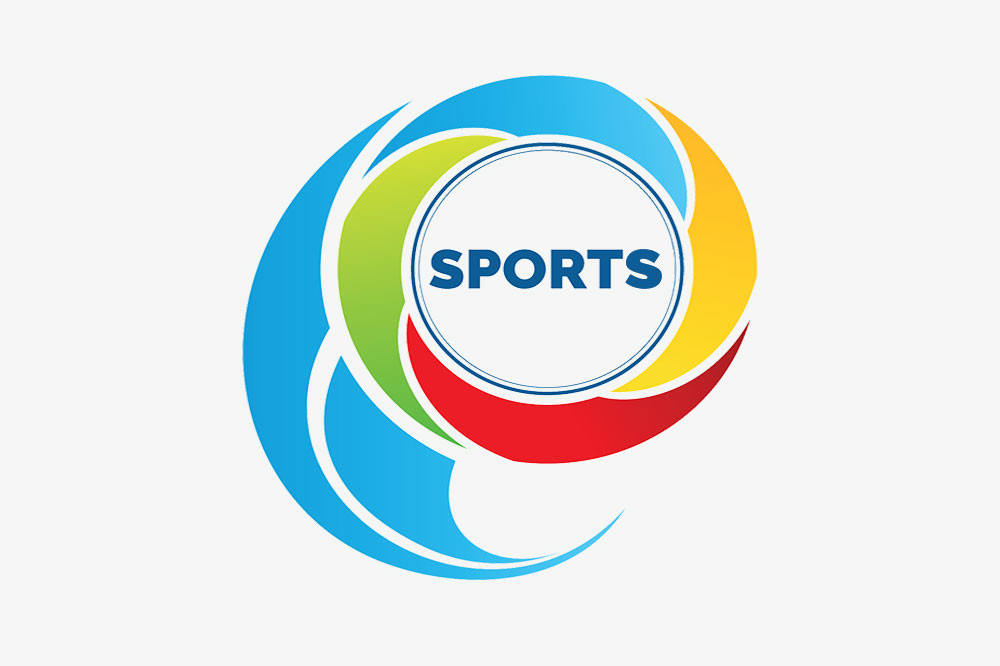 Vincentian U-23 athletes on Panam rankings list
SEVERAL VINCENTIAN Under-23 athletes have put themselves in good stead for the inaugural Pan American Junior Games in Cali, Colombia, November 25 to December 5. This, as they have earned themselves rankings, based on recent performances.
The list shows four females, Shafiqua Maloney, Tamara Woodley, Mikeisha Welcome and Darria Matthias, as well as three males, Handal Roban, Uroy Ryan and Javon Rawlins.
Maloney's ranking is in the 800m, while Woodley gained hers in the 200m. In the case of Welcome, she has been ranked in the triple jump and Darria Matthias, the 100m.
On the male side, Roban's ranking is 800m, Ryan, the long jump and Rawlins, the 100m.
Maloney, Woodley, Welcome and Matthias, are all based in the USA, while the trio of Roban, Ryan and Rawlins are attending school in Jamaica.
Based on their rankings, the seven have gained spots for the maiden hosting of the Games.
In addition to the ranked athletes, St Vincent and the Grenadines can select one male and one female under the universality principle. The deadline for the universality entries is August 15.