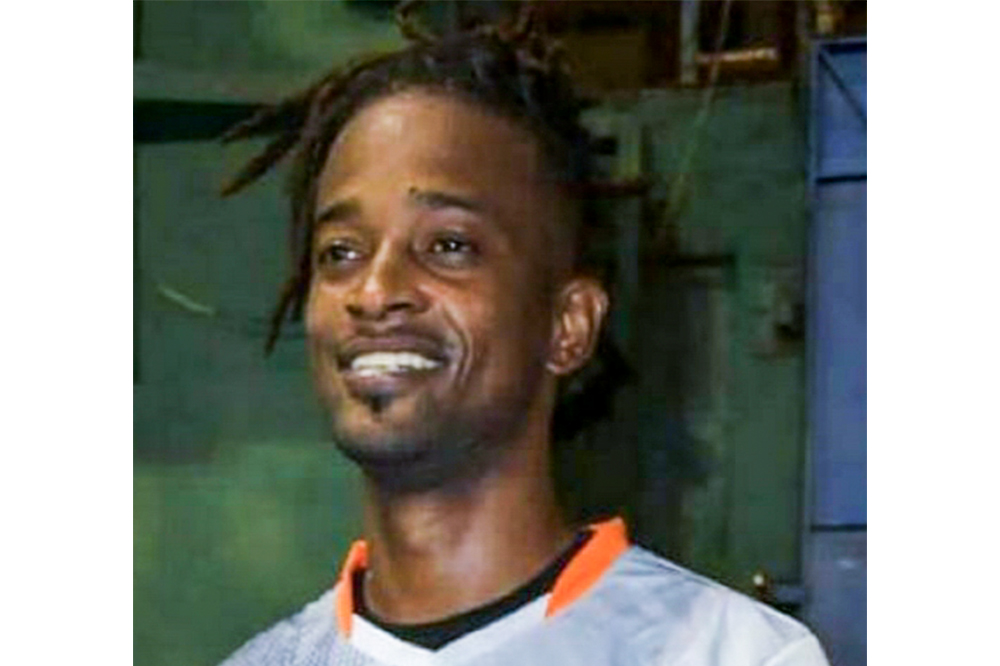 Theon Gordon's appointment gets unanimous approval
THE APPOINTMENT OF Theon Gordon as this country's Director of Technical Matters of football, has been met with unanimous approval.
Coaches and former players are among those who have given unanimous support to the decision of the executive of the St Vincent and the Grenadines Football Federation.
Raymond Trimmingham, a former national player and one of the coaches with BESCOPastures, has given his endorsement to Gordon's role in shaping the country's football.
Accordingly, Trimmingham told SEARCHLIGHT: "He is well capable of doing the job and he has a wealth of knowledge of football and is a man on the ground".
Trimmingham, though, related that for Gordon's tenure to be successful, he has to be well supported.
"Theon has surrounded himself with workers and not talkers; he has to be given the leeway to operate and get the necessary support from the St Vincent and the Grenadines Football Federation's technical team, who must be also persons who share his vision for this country's football."
Similarly, Ralph Stowe, a noted youth football coach in Bequia, gave the thumbs-up to Gordon.
"Certainly, I fully endorse him, without a doubt… Based on my knowledge of Gordon, he is trained and is ready for that position," Stowe commented.
Stowe noted that his assessment of Gordon is also based on previous interaction with him in a professional sphere as well as in football matters.
"I have been part of his 'Read the Game' for several sessions and based on the things he presented and the discussions we have been having, he is good," Stowe added.
Gordon, for the past year, has been the mastermind behind an online discussion every Wednesday night, which focuses on aspects of football, specifically within the local context.
Satisfied with Gordon's pedigree, Stowe, who is a teacher by profession and a holder of an English FA B licence, revealed that he is eager to work with, and support the philosophies of Gordon, once he is given the opportunity to do so.
Meanwhile, former national head coach Sammy Carrington views the decision by the executive of the St Vincent and the Grenadines Football Federation, as "the best thing that could have happened to our football at this time".
"He is young, intelligent, knowledgeable about the game and is the right man for the job," Carrington, though, believes that in order for Gordon to be effective in his post, he must receive full support.
It was announced last week, that Gordon had replaced then Technical Director Keith Ollivierre. However, Gordon, unlike Ollivierre, was appointed on a full-time basis.
Gordon officially took up the post last Sunday, August 1.