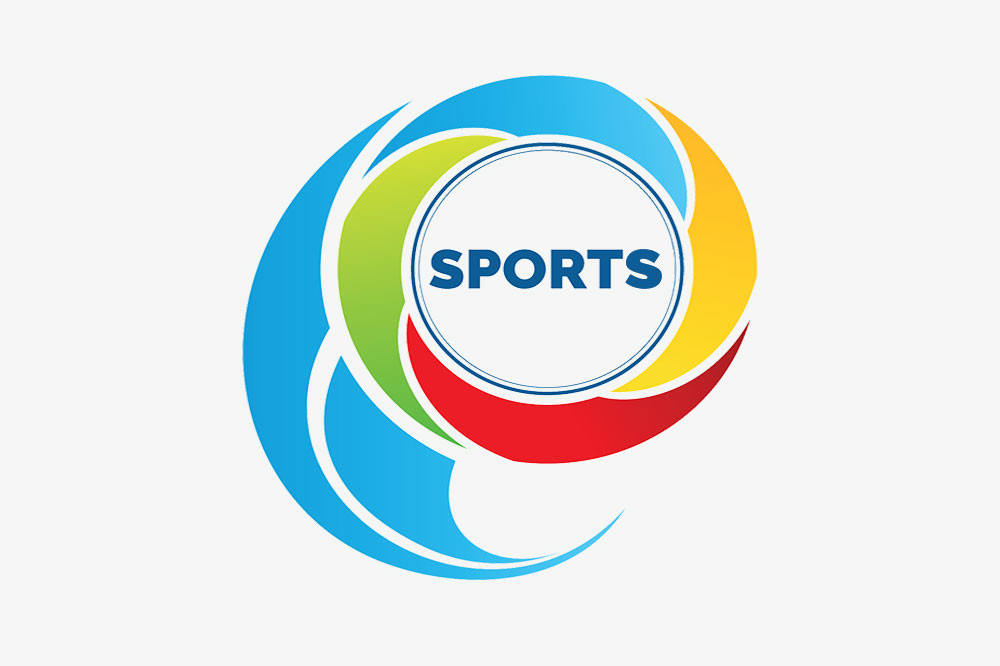 Windwards cricket officials exploring new tournament
Following St Vincent and the Grenadines, St Lucia and Grenada's hosting of their individual T/10 cricket tournaments, officials of the Windward Islands Cricket Board (WICB) are exploring the possibility of the four islands having an intra-regional tournament.
Such is the intent, that it is further proposed the tournament be held before the end of this year. This was one of the mandates which emerged from the WICB's Annual General Meeting, held recently.
There have been three editions of the T/10 tournaments in St Vincent and the Grenadines, which is named the Vincy Premier League (VPL).
St Lucia, though, has had two editions of their T/10 blast, while Grenada inaugurated their Spice Isle T/10 earlier this year.
At the WICB's AGM, it was also discussed and to be looked at, a vaccination policy for players, administrators, and other travelling functionaries of the WICB.
Additionally, it was agreed that a committee be formed to conduct a further review of the WICB's constitution, with a view to updating, in keeping with modern trends. As well, a mandate was given for the completion and presentation of the strategic plan, to be achieved by the next meeting of the WICB.
And, mechanisms are to be put in place to honour retired players and administrators for their sterling contributions to Windwards Cricket.