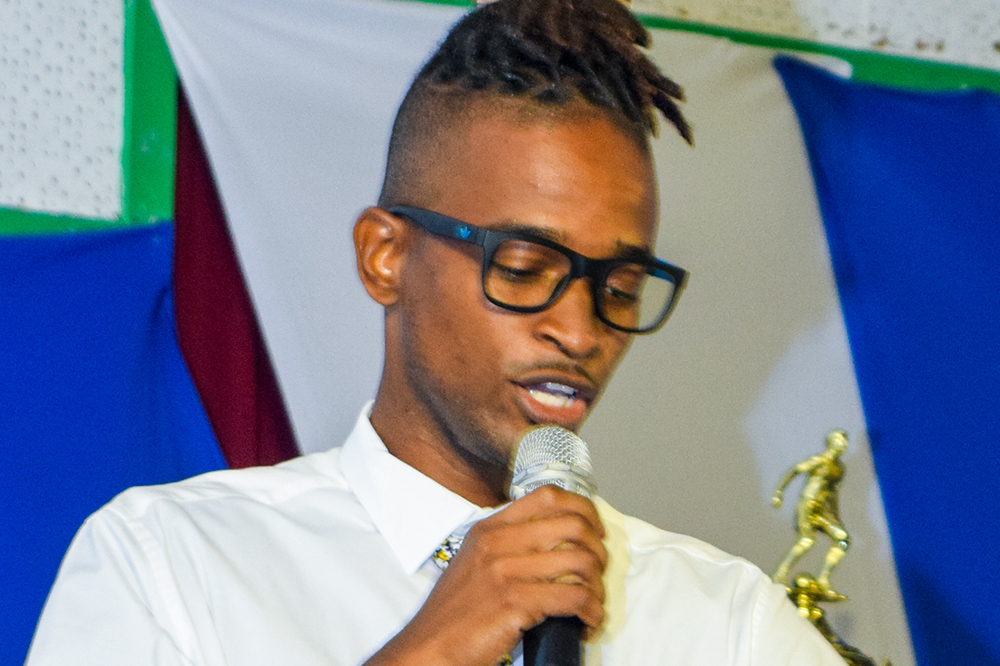 Theon Gordon is SVGFF's Director of Technical Matters
Theon Gordon has been appointed Director of Technical Matters of the St Vincent and the Grenadines Football Federation (SVGFF).
Gordon, 35, replaces Keith Ollivierre, who served in the position, then named Technical Director, since 2012.
Unlike, Ollivierre, Gordon's post will be full-time, and takes effect August 1.
A graduate of the Universidad Deportivo Del Sur of Venezuela, between 2006 to 2011, Gordon has served St Vincent and the Grenadines' football as a player and in managerial positions.
A former St Vincent and the Grenadines age-group and senior player, Gordon had also been appointed as manager of the senior St Vincent and the Grenadines team, back in 2011.
Gordon, who has managed local football club Je Belle for the past nine years, holds a CONCACAF B licence and is qualified in Management and Information Technology in Sports.
Additionally, Gordon is the St Vincent and the Grenadines' CONCACAF Grassroot Coordinator, and is a CONCACAF Instructor and part of the bi-lateral committee for football development in the Caribbean.
Gordon was instrumental in initiating a series of webinars known as "Read the Game", in which various football topics are highlighted and fleshed out.
SEARCHLIGHT congratulates Gordon on his appointment.