Posted on
Shallow re-elected unopposed as WICB president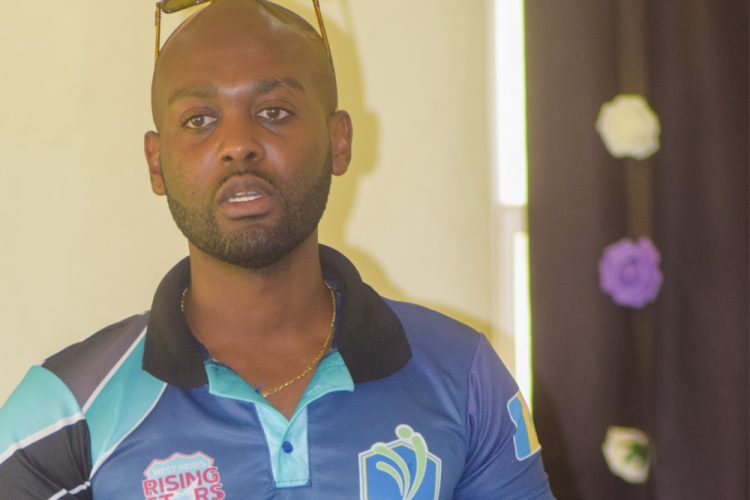 Vincentian Dr Kishore Shallow was re-elected as president of the Windward Islands Cricket Board (WICB), for the next two years.
Shallow, who was unopposed, was given the unanimous approval to lead what is being deemed the "New Windwards".
His election and that of his executive, took place last Friday at the Annual General Meeting, hosted at Bay Gardens Marina Haven, St. Lucia. Shallow is also the current vice-president of Cricket West Indies.
As such, Shallow's deputy will be his long-standing friend, Dwain Gill, who replaces the long-serving Julian Charles.
In addition to the vice-presidency, Gill will also continue as Cricket West Indies (CWI) director for the Windward Islands. The other WICB's director is the St. Lucia National Cricket Association president Carol Henry.
Meanwhile, president of the SVG Cricket Association Inc. Romel Currency and second vice-president of the Dominica Cricket Association, Clement Marcellin, were elected alternate directors for one year.
Also, the Vincentian pair of Kezron Walters, and Dougal James, were re-elected secretary and treasurer, respectively.
Last Friday's AGM received a comprehensive proposal from the Cricket Development Committee, chaired by Miles Bascombe, which revealed an integrated skill-based data-centric framework for cricket development in the Windward Islands.
Accordingly, the proposal encompasses data centralization and accessibility, skills testing and benchmarking, coaching development, and elite player programmes.