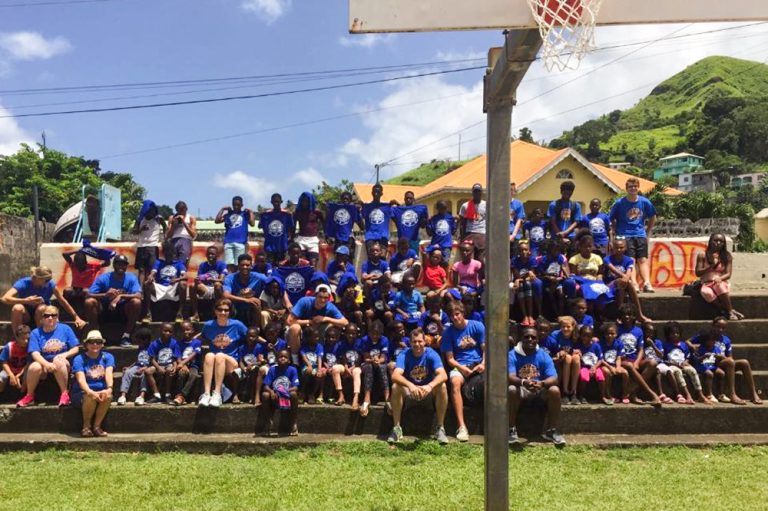 Camp Introspect returns
Camp Introspect has returned after a one-year absence. The Christo-centric basketball skills camp will take place at the Campden Park hard court, July 29; the Girls High School hard court on July 30, and the Shad Thomas basketball camp is set for the Ashton hard court in Union Island, August 2.
The camps, which cater for both males and females, will have a limit of 40 persons for each of the camp, on a first come, first serve basis.
Apart from being instructed in the fundamentals of basketball, participants compete in small-side games, as well as skill competitions.
Local coaches of BlueChip Basketball Academy, along with Hope & Hope team members will be the directors of the camp.
Meanwhile, the camp will be the sixth annual Veronica Bishop Classic (VCB). This event is set for July 30 at the Girls' High School hard court. The intra-academy match features the Blue-Chip Basketball Academy players from the mainland against those from the Bequia chapter.
For the first time, there will be a football component with the staging of the Clive Bishop classic. The Campden Park hard court, located opposite the Community Centre, is the venue for the Futsal competition.
Eight teams, each containing a maximum of six players, will be allowed to compete in the classic.
The Clive Bishop Classic will run from 9:30 am to noon.